(15 Apr 2021)
The Four
Seasons Hotel Hangzhou at West Lake has appointed Weilu Wang as
Pastry Chef.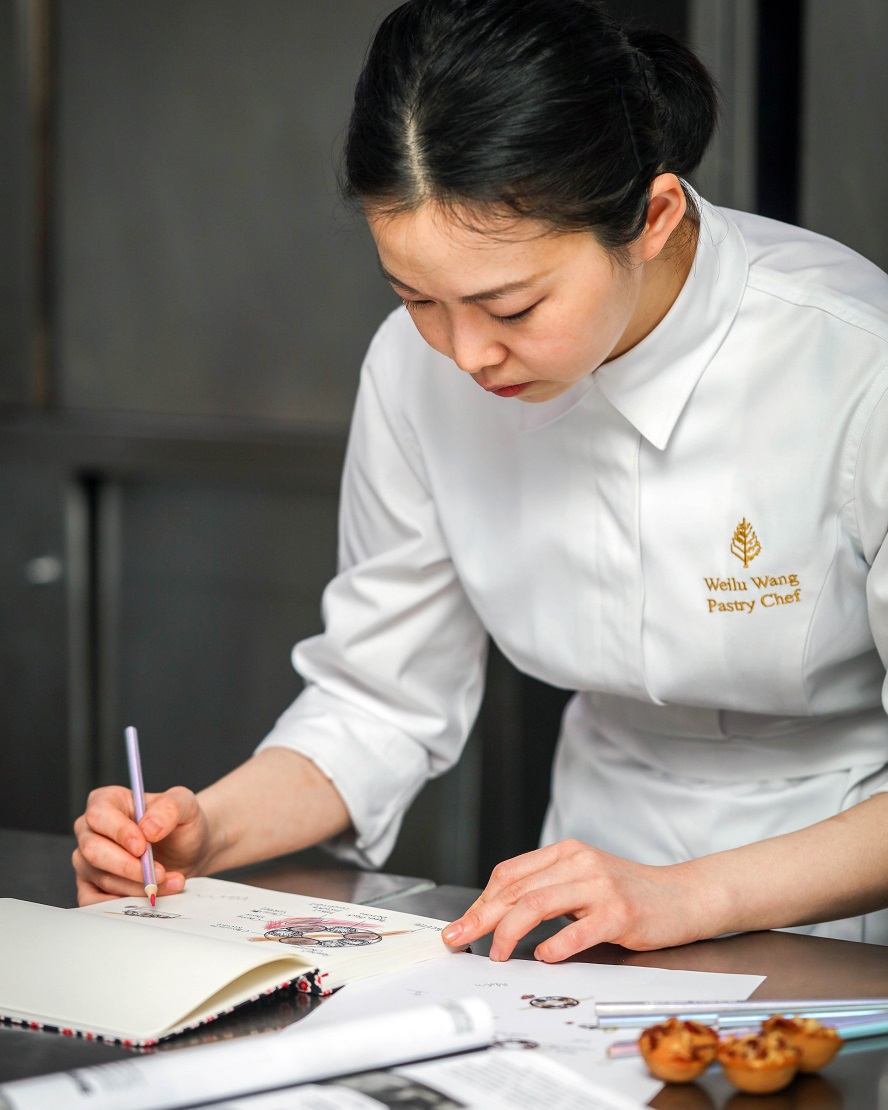 Weilu's
exposure to some of the most highly trained chefs combined with
her passion, talent and critical eye for creativity and quality
will be certain to enhance the guest experience at the Four
Seasons where she will oversee the entire pastry operation.
Weilu
joins the hotel from Eleven Madison Park in New York, a three Michelin star
restaurant and Black Pearl Three Diamond restaurant that has also
been named in the World's 50 Best Restaurants list.
After graduating from Le Cordon Bleu Paris in
2011, Weilu began her career as pastry sous chef at Monsieur Chocolat.
She then spent five years in Stockholm as head pastry chef at
patisserie Prince Philosopher before seizing the opportunity to
work at Eleven
Madison Park, where she continued to hone her craft in haute
cuisine.
Right after that, Weilu joined the team of Oaxen
Krog in Stockholm, which was named as one of the World's 50 Best
Restaurants for five consecutive years. In this two-Michelin
starred and the 2020 Nordic Sustainability Award-winning
restaurant, Weilu worked as pastry chef collaborating with
chef-owner Magnus EK on a series of innovative desserts of
Scandinavian features.
The majority of Weilu's recipes come from her
extensive travel experience, where she immerses herself into the
local culture, often strolling through provincial markets in the
hope of discovering unconventional flavours.
See latest

Travel Industry News,
Video
Interviews,
Podcasts
and other
news regarding:

COVID19,

Chef,

Pastry,

Four Seasons,

Hangzhou.
Source link