(09 May 2021)
Atomize, a revenue management software provider for
hotels, has appointed Viktoria Skraba as Director of Customer
Success and Client Services.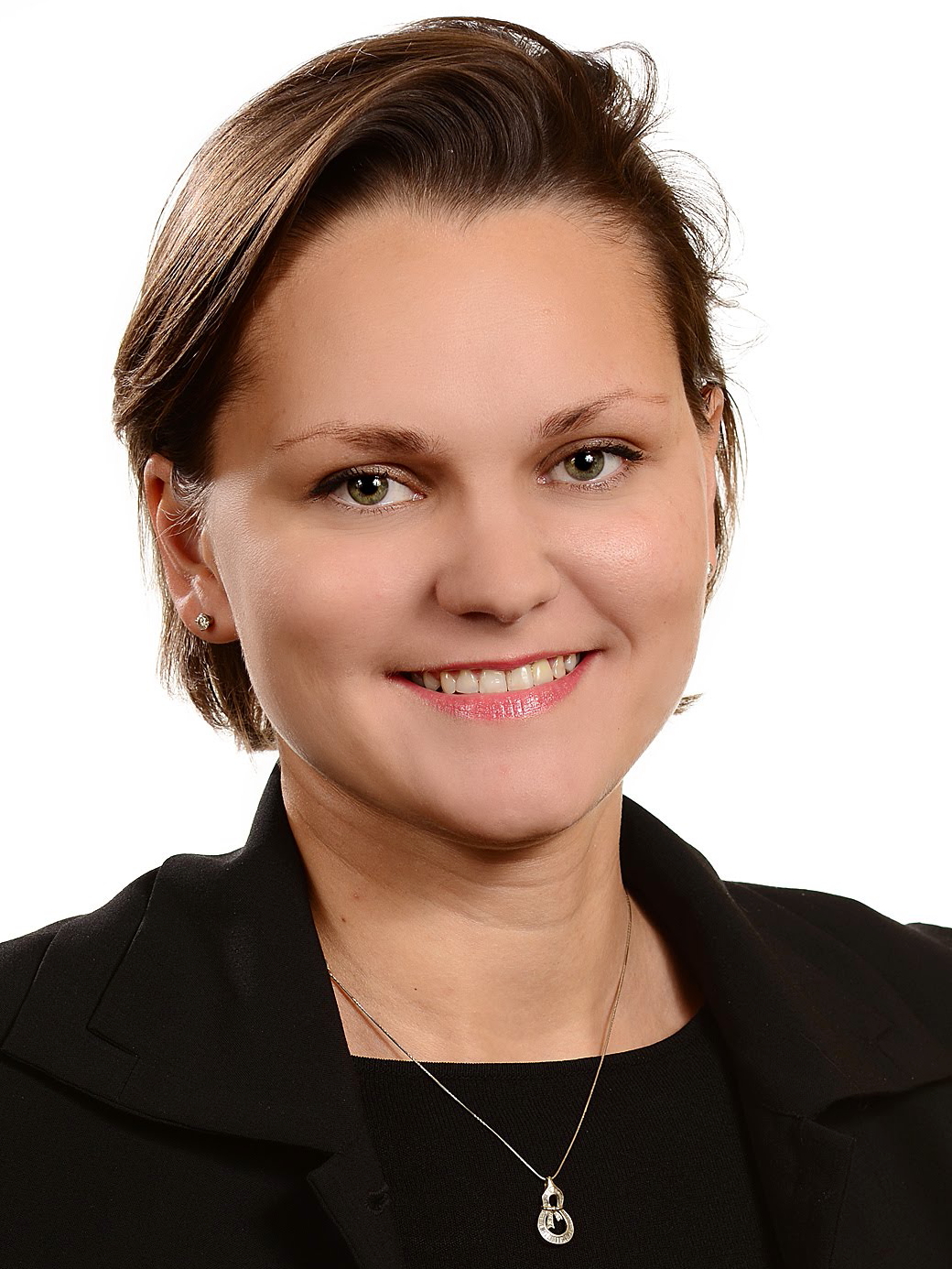 Viktoria has over 15 years of hospitality industry
experience and has worked with Ona Hotels, Selenta Group, NH Hotel
Group, IHG, and Melia Hotels.
"We are incredibly excited for the
opportunity to bring someone of Viktoria's caliber on board at
Atomize," said Philip Niemann, Chief Commercial Officer.
"Not only will she help position our clients to lead their markets
in recovery, but she will be instrumental in solidifying Atomize's
products and support system to help the company continue to
scale."
Viktoria
holds a master's degree in Business Administration from Lund
University in Sweden as well as a Data Science degree covering
coding and machine learning from IE Business School in Spain.
Her
native languages are Latvian and Russian, but she is also fluent
in German, Swedish, English and Spanish.
Viktoria has lived in
Barcelona for the past five years.
See latest

Travel Industry News,
Video
Interviews,
Podcasts
and other
news regarding:

COVID19,

RMS,

Atomize,

RevPAR.
Source link