(18 May 2021)
Vietjet has upgraded its website with a brand new look
and a number of significant improvements designed to improve
customer service as well as increase ancillary revenue.
Flight tickets and essential services, such as
check-in baggage, seat and food selection, priority check-in, bus
tickets, travel insurance, etc., can now be purchased via the
website.
Customers can also search for information about
itineraries, flights, fares, special offers, and quickly pay by
online payment methods including credit/ATM card, e-wallet, QR
code, Vietjet Skyclub, etc.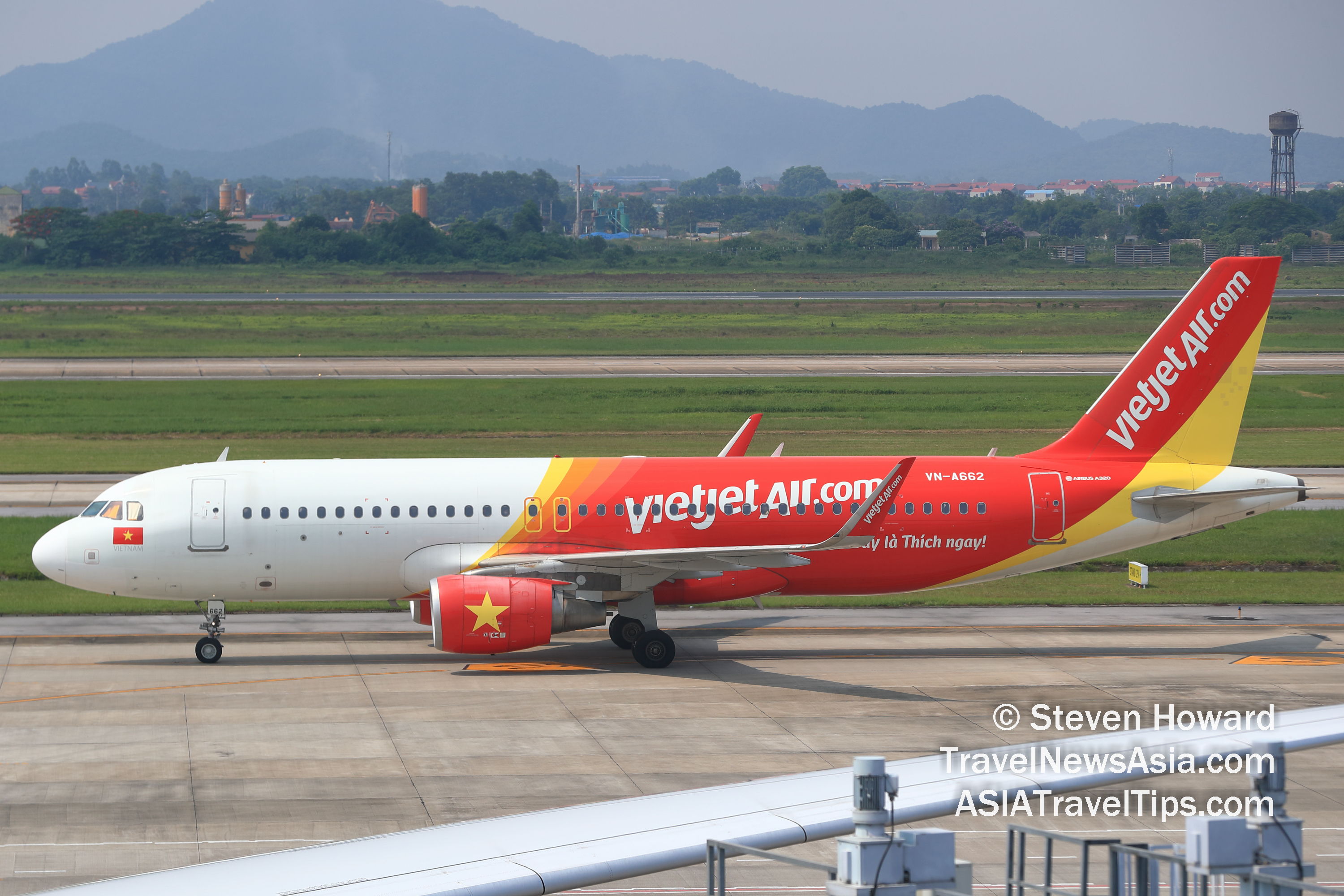 Vietjet also plans to integrate hotel products,
entertainment programs, travel packages inclusive of air tickets
and hotel reservations, financial services, duty-free shopping,
etc.
The airline currently offers all passengers
complimentary "Fly Safe" insurance which covers medical expenses
for medical treatment for accidents, supports living expenses, and
loss of income due to mandatory quarantine by the pandemic from
VND1 million per day together with 24 hours accident insurance
benefit of up to VND20 million. As the insurance coverage can
change at any time, passengers are advised to check with the
airline exactly what is covered and how it works before purchasing
a ticket.
See latest

Travel Industry News,
Video
Interviews,
Podcasts
and other
news regarding:

COVID19,

Vietjet,

Website,

Vietnam.
Source link