(04 May 2021)
Finnair has expanded its Taste of Finnair meal sales
in Finland.
Since the beginning of this week, the hand-made
meals from Finnair Kitchen are available as a Foodora online food
delivery service. The meals are also still available in selected K
stores.
"This new cooperation with Foodora online food
service makes Taste of Finnair available for a large number of new
customers. When so many people are dreaming of future travel, we
want to offer a small Finnair experience at home," said Marika
Nieminen, VP Finnair Kitchen.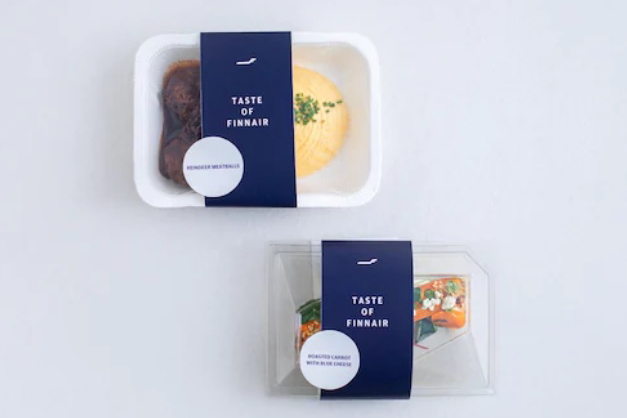 Taste of Finnair meals are
currently available in Foodora's webstore Foodora Market in the
Helsinki area, and in selected K stores in Southern Finland.
"Taste of Finnair was born from the desire to
develop Finnair business and offer employment to our people during
the COVID-19. I'm happy to say that we have managed to make it a
permanent part of our operations. We will continue to develop both
the products and the wider selection", says Nieminen.
Taste of Finnair meals are handmade in the
airline's
kitchen in Vantaa, Finland. Designed by top chefs, they have been
inspired by Finnair business class meals.
See latest

Travel Industry News,
Video
Interviews,
Podcasts
and other
news regarding:

COVID19,

Finnair,

Helsinki,

Finland.
Source link