(10 May 2021)
Swiss-Belhotel will use the Arabian Travel Market 2021
to launch two
new brands and open two new hotels.
The new brands will join the group's
existing suite of 14 brands.
Gavin M. Faull, Chairman and President of Swiss-Belhotel
International, said, "Our business
strategy is focused on responsible recovery while delivering
value. We are thrilled to unveil our latest upscale lifestyle
brands Maua and Bohemia Collection designed to offer inspiring and
unique experiences to our guests. These fit perfectly into our
extensive portfolio of brands and will give us a tremendous
opportunity to leverage our 5-star luxury offering across a wider
spectrum of segments and markets for future growth."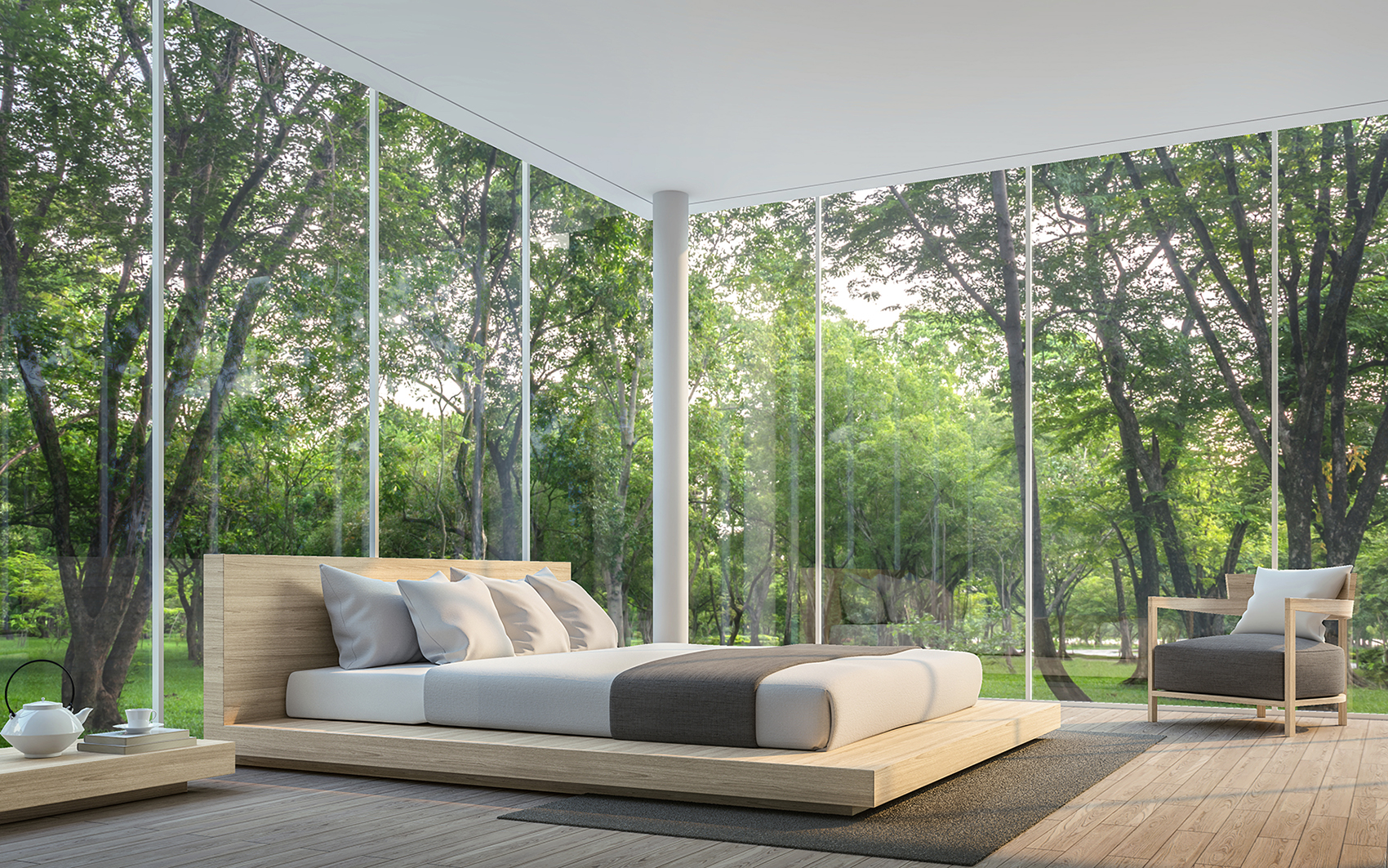 Maua
will focus on wellness, peace and health in exclusive, isolated and
eco-friendly settings, while the Bohemia Collection will be a
luxury brand catering to those hungry for a lively and chic experience.
Gavin stressed, "Maua's brand story is built
around togetherness, strength of people and nature. The brand name
is created from the Maori Culture of New Zealand. Dating back to
the 13th century A.D. and taken from Te Reo Maori – the indigenous
language of the Maori people, Maua will add a new dimension to the
branding of Swiss-Belhotel International. Maua also reflects the
heritage of Swiss-Belhotel International with the ownership of the
company being New Zealanders."
Speaking about the Bohemia Collection, Gavin said,
"Bohemia is an emotional brand that is all about 'you'. It is
'your' place to be alive. When the guests arrive in these hotels,
they should feel like they have stepped into a timeless space,
with exotic sensuality, which is vibrant and chic. The brand's
appeal lies in being raw, vivid and dreamy."
The company will open two new hotels in the GCC
this month – the Swiss-Belsuites Admiral
Juffair and Grand Swiss-Belhotel Waterfront Seef.
Commenting on the new openings, Laurent A.
Voivenel, Senior Vice President – Operations & Development, EMEA &
India, said, "We are very excited with
the opening of the Grand Swiss-Belhotel Waterfront Seef and Swiss-Belsuites
Admiral Juffair. These latest additions to our portfolio in the
GCC will enable us to diversify our offering in the region by
providing more options to our guests to experience our
heart-warming hospitality in the sought-after destination of
Bahrain. As we navigate through the market challenges, are goal is
to cater to evolving guest requirements with innovative and
enhanced experiences in a safe environment."
Visitors to ATM Dubai can find Swiss-Belhotel
International on stand: HC0935 in the Sheikh Saeed Arena at the
Dubai World Trade Centre from 16 to 19 May 2021. The brand will
also be present at the ATM Virtual from 24 to 26 May 2021.
See latest

Travel Industry News,
Video
Interviews,
Podcasts
and other
news regarding:

COVID19,

Swiss-Belhotel,

Brands.
Source link