(07 Apr 2021)
The Steigenberger Hotel Doha, Deutsche Hospitality's
flagship property in Qatar, has appointed Sherief Abouelmagd as
General Manager.
Sherief has over 30 years of hospitality industry experience,
mostly spent working in the
USA, North Africa, Middle East and GCC countries.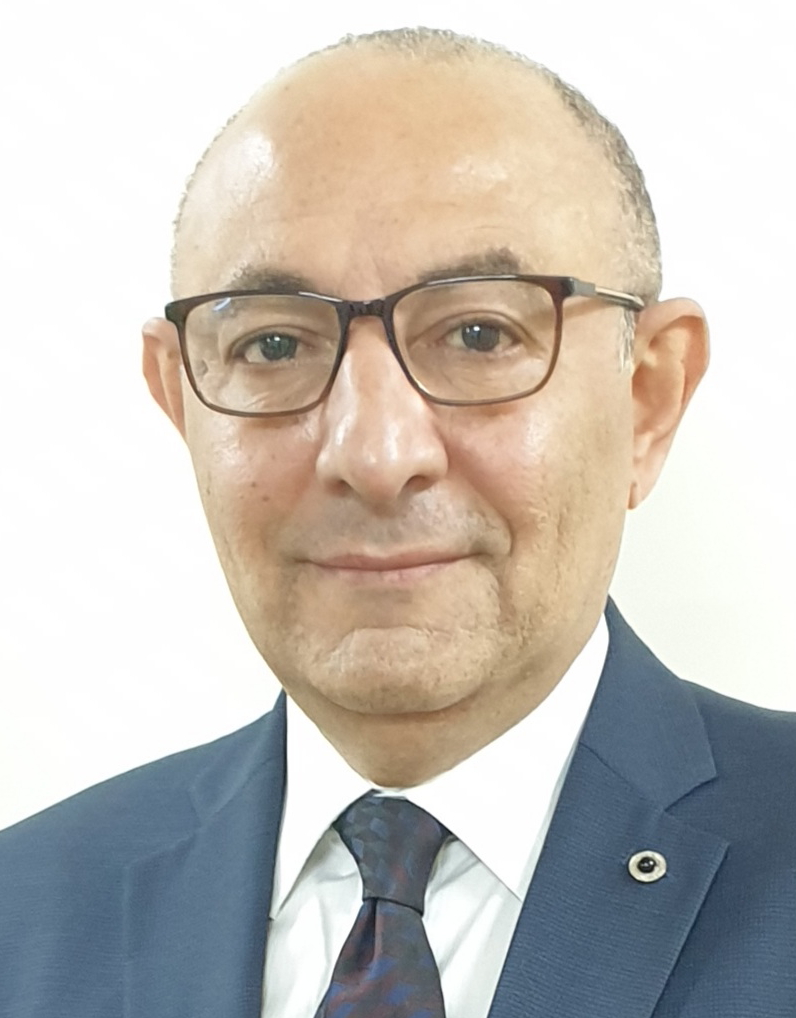 He started his
career with Marriott Hotels International in the USA, where he held
several managerial positions in various states.
He opened and
managed his first two hotels as General Manager at Courtyard by
Marriott in 1997 – 1999 in North and South Carolina.
In the Middle East, Sherief continued his
successful career as Deputy General Manager for the Cairo Marriott
Hotel and Casino, one of the largest Marriott properties with
1,250 rooms and multiple restaurants and ballrooms.
Sherief has also worked with Movenpick Hotels and Resorts, Melia Hotels
International and Shaza Hotels, opening and managing several
properties in the Kingdom of Saudi Arabia (KSA), Egypt, Tunisia,
Oman and Doha.
Amongst some of his recent achievements, Sherief
led the launch of the iconic Mysk Muscat in 2017, a brand managed
under the Shaza Flag as well as the opening and managing the Shaza
Makkah Hotel KSA during 2018.
The American-Egyptian native holds a
master's degree from Florida International University, U.S.A. in
Hotel Management and Food Service.
Siegfried Nierhaus,
Vice President Middle East, Deutsche Hospitality, said, "We are
happy to have a real professional and passionate hotelier and
experienced leader like Sherief heading the opening of our
flagship, Steigenberger Hotel Doha in the Middle East. The focus
of Sherief and the team, is to bring the Steigenberger core values
of Tradition, Passion and Perfection to our future guests in Doha,
and to position the stunning hotel as one of the best in the
competitive hotel market in Qatar."
As a member of Huazhu Group, Deutsche
Hospitality runs 160 hotels on three continents 30 of which are in
the pipeline.
See latest

Travel Industry News,
Video
Interviews,
Podcasts
and other
news regarding:

COVID19,

GM,

General Manager,

Doha,

Qatar.
Source link