(08 Apr 2021)
Smiths Detection has
been chosen to supply integrated checkpoints featuring the HI-SCAN 6040 CTiX
computed tomography X-rays, throughout London Heathrow Airport.
The HI-SCAN 6040 CTiX cabin
baggage screening system delivers advanced
explosives detection and can allow for electronics and liquids to
remain in bags, helping to expedite the screening process.
The integrated
checkpoints feature iLane automatic tray return systems and
Checkpoint.Evoplus, Smiths Detection's checkpoint operation
management solution.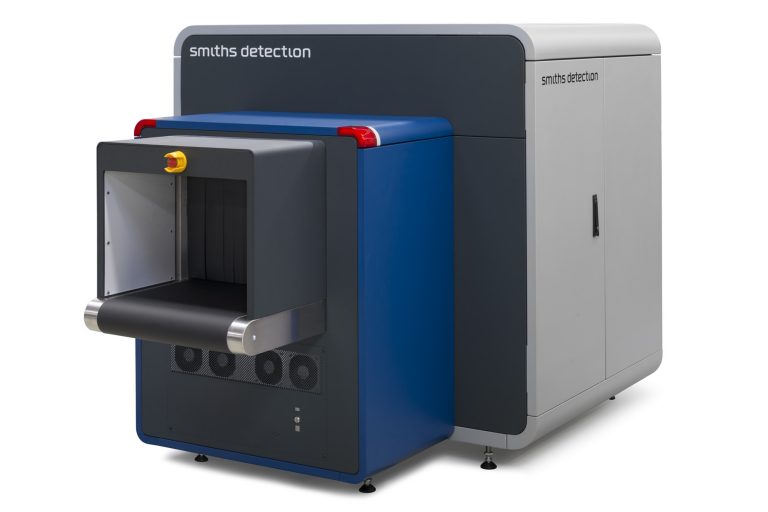 The deal also includes a 10-year equipment
service agreement.
"We are delighted to once again be given the
opportunity to work closely with Heathrow Airport to provide
leading-edge technologies that bring the best security outcomes
and passenger experience," said Smiths Detection President, Roland
Carter. "Both Smiths Detection and Heathrow are focused on
intelligent solutions that deliver efficiency, security and
resilience; and these new lanes will allow for improvements to be
easily integrated as technology develops."
This contract is part of a long-term relationship
between Heathrow and Smiths Detection, which includes the supply
of industry leading hold baggage CT solutions.
The first lanes will be installed in anticipation
of a recovery in passenger numbers later this year.
See latest

Travel Industry News,
Video
Interviews,
Podcasts
and other
news regarding:

COVID19,

Smiths Detection,

London,

Heathrow,

Security.
Source link