(07 Apr 2021)
Singapore Airlines has migrated to Sabre's new
generation Crew Manager solution.
This latest implementation means that Singapore's
national flag carrier can now take full advantage of Sabre's
advanced crew planning, tracking, management and recovery
ecosystem.
Crew Manager helps an airline maximize crew
utilization, enable cost control and support regulatory compliance
through optimized planning, tracking and management, and
disruption management decision support.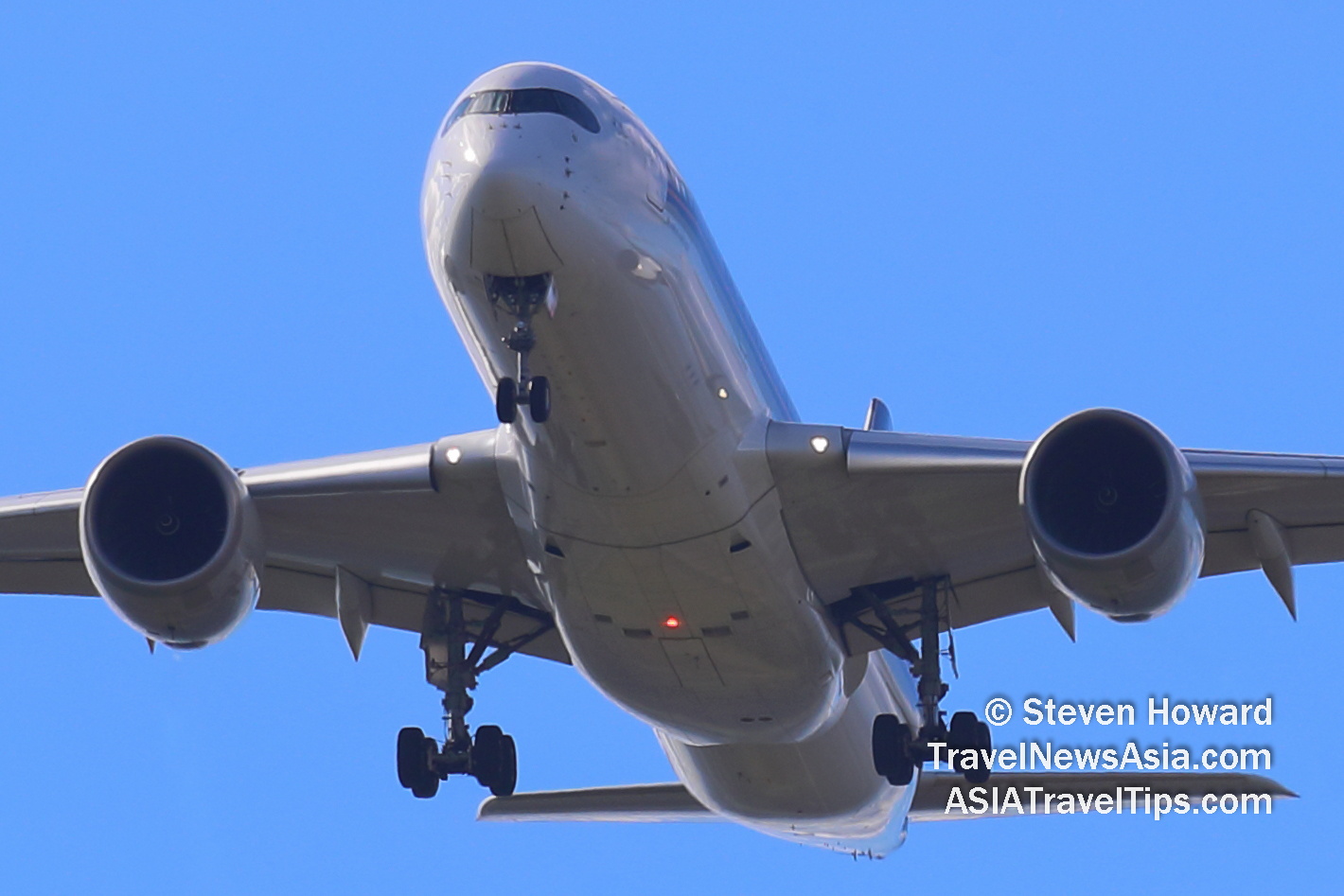 Rakesh Narayanan, Vice President, Regional General
Manager, Asia Pacific, Travel Solutions Airline Sales, said,
"We're delighted that Singapore Airlines has successfully
implemented Crew Manager, joining a growing number of innovative,
forward-thinking carriers in Southeast Asia and beyond who
recognize the importance of utilizing advanced technological tools
in order to improve efficiency and to help minimize disruption for
themselves, their crew and, ultimately, the traveller.
"Crew management is one of the most complicated
areas of airline operations, and that complexity is only growing
as the COVID19 pandemic means airlines are operating in an
environment of constant change, new government and authority
regulations, changing business needs and dynamic crew
expectations."
See latest

Travel Industry News,
Video
Interviews,
Podcasts
and other
news regarding:

COVID19,

SIA,

Singapore Airlines,

Sabre,

Cabin Crew.
Source link