(20 May 2021)
Shandong Airlines has successfully implemented Sabre's
fares management solution.
The software will support the China-based
airline's efforts to drive revenue optimization and accelerate
recovery as it looks to launch new services and increase
frequencies.
Shandong Airlines will use Sabre AirVision Fares Manager and its
Contract Manager capability to manage millions of fares and proactively sense and respond to changing market
conditions, while optimizing and publishing fares and rules with
minimal latency.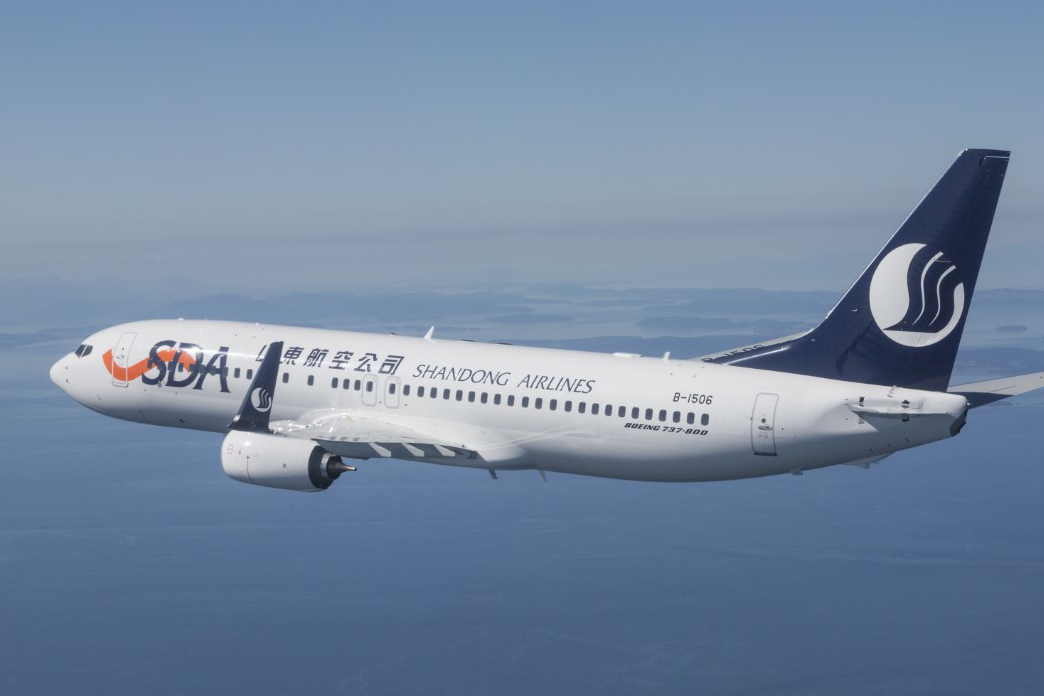 "While the entire airline
industry continues to operate in challenging times, we aren't
simply sitting back to wait for recovery to happen," said Mr Yuan
Fei, General Manager, Network & Revenue Management Department,
Shandong Airlines. "We have ambitious plans to launch new services
as well as increasing frequencies on existing routes, and we're
working hard to prepare for the future. That's why it is vital
that we are working with the right travel technology partner to
help us to reach both our short and long-term business goals."
With an extensive domestic network and serving
destinations across Asia, Shandong Airlines has plans to launch 26
new services and to increase frequencies on 13 existing services
during the 2021 summer season.
"We're delighted that, as the travel industry
continues to move through the pandemic and into recovery, Shandong
Airlines is now able to leverage Sabre's innovative technology to
enable appropriate and effective market positioning," said
Rakesh
Narayanan, Vice President, Regional General Manager, Asia Pacific,
Sabre Travel Solutions Airline Sales. "Utilizing robust, intuitive
technological tools is more important than ever at a time when it
is not always possible to rely on past years' data to predict
future demand and make pricing decisions. This latest
implementation will further strengthen the position of both
Shandong Airlines and Sabre in the increasingly competitive
Chinese marketplace as well as being testament to Sabre's deep
commitment to helping airlines to prepare for recovery and future
growth."
See also:


NDC – Exclusive Interview with Kathy Morgan of Sabre Travel
Solutions.
See latest

Travel Industry News,
Video
Interviews,
Podcasts
and other
news regarding:

COVID19,

Sabre,

GDS,

Shandong Airlines.
Source link