(13 Apr 2021)
Saudi Arabian Airlines (Saudia) has confirmed that its
trial of the IATA Travel Pass will commence on the Kuala Lumpur –
Jeddah route on 19 April 2021.
The IATA Travel Pass is a mobile app that will enable
passengers to create digital passports where test and vaccine data
can be securely loaded and shared, to ensure that governmental
health requirements are fulfilled both at the departure and
destination points.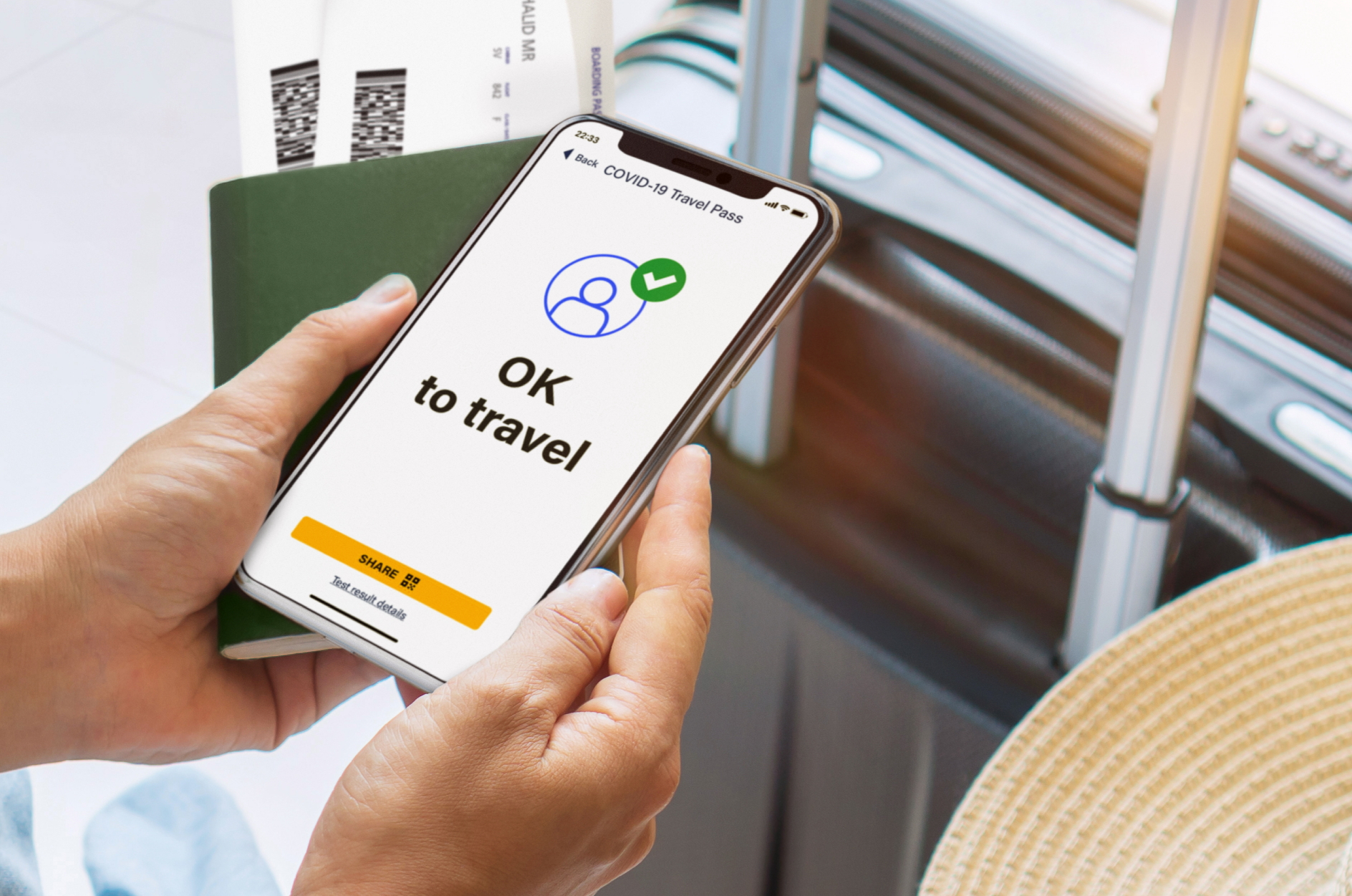 Crucially, the app also significantly reduces the
risk of fake vaccine certificates and/or COVID19 test results
being used to board a flight.
 Guests travelling with Saudia will be able to
visit a designated laboratory in Malaysia to complete PCR test
requirements, which can then be uploaded on the IATA Travel App
before flying to Saudi Arabia.
Following the trial and once the IATA Travel Pass is
finalized, it will be rolled out across the airline's network.
"Saudia is keen to partner with IATA in this
innovative digital solution which will assist in steering industry
recovery and facilitating the travel process for all stakeholders,
the passenger, the airline, the testing labs and the border
authorities," said Mr. Khalid Albassam, Saudia Chief Commercial
Officer. "Saudia continues to lead the way in safety measures and
ease of travel with electronic solutions and the IATA Travel Pass
partnership is another reinforcement that readiness and usage of
contactless methods is the way forward for travel journeys,"
See also:
IATA Travel Pass – Exclusive
Video Interview with Vinoop Goel
Editor's note:
As the above video interview was conducted over the internet, I
would like to apologise that the audio and visual quality are not
up to the same HD/UHD quality that it normally would be. Hopefully it won't be too
long until we are once again conducting exclusive video interviews
in person, but for now we have to make do with what we have. Thank
you.
See also:

Future of Airline Distribution and NDC – Interview with Yanik
Hoyles, IATA (November 2019).
See latest

Travel Industry News,
Video
Interviews,
Podcasts
and other
news regarding:

COVID19,

Saudi Arabia,

Saudia,

IATA Travel Pass.
Source link