(11 May 2021)
SAS (Scandinavian Airlines) has unveiled plans to
launch seasonal non-stop flights between Luleå and London,
Heathrow.
SAS plans to operate the route with two flights
per week on Mondays and Fridays from 17 December 2021 to 21 March
2022.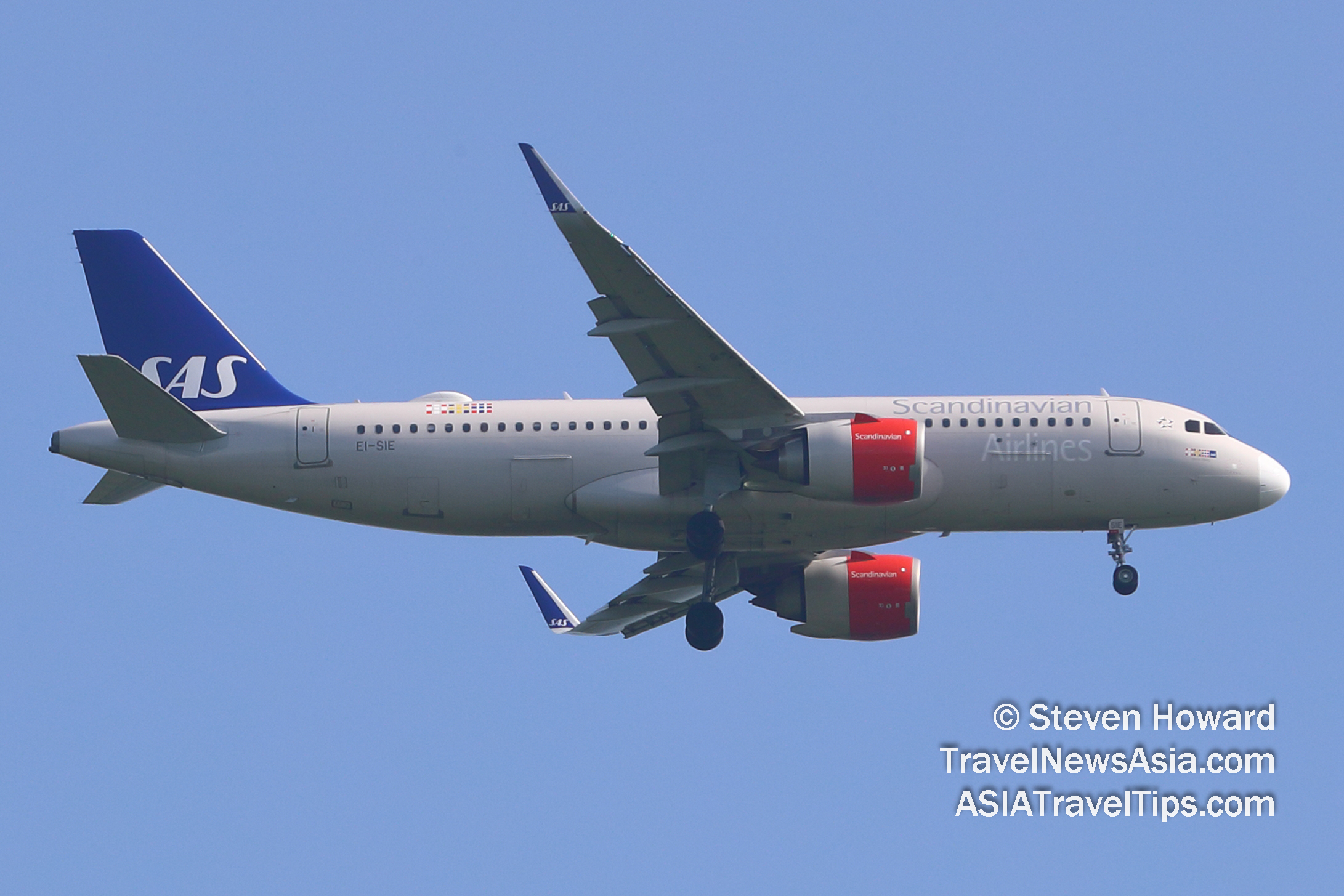 The route will be operated with A320 aircraft and will be the only direct link between Luleå and
the UK.
We are delighted to be able to offer a route with
an attractive timetable connecting Luleå, and the rest of North of
Sweden, to London, said Theres Briger, Head of
Sales, Sweden, SAS. Interest in Northern Scandinavia is
continuously increasing as travelers seek new and more experiences
in the nature. Several tour operators and travel agents have
already expressed interest in the new route. London is also the
largest European market for many businesses and this route will
enable growth in Northern Sweden.
SAS currently offers a 24-hour money-back
guarantee and flexible tickets on international trips.
See latest

Travel Industry News,
Video
Interviews,
Podcasts
and other
news regarding:

COVID19,

SAS,

Sweden,

Lapland,

London,

Heathrow,

LHR.
Source link