(10 May 2021)
Almost 320,000 passengers flew with SAS (Scandinavian
Airlines) in April 2021, an increase of about 2% when compared
with March.
While traffic and demand remain far below normal
levels, they improved substantially when compared with April 2020,
when traffic was essentially at a standstill at the start of the
ongoing COVID19 pandemic.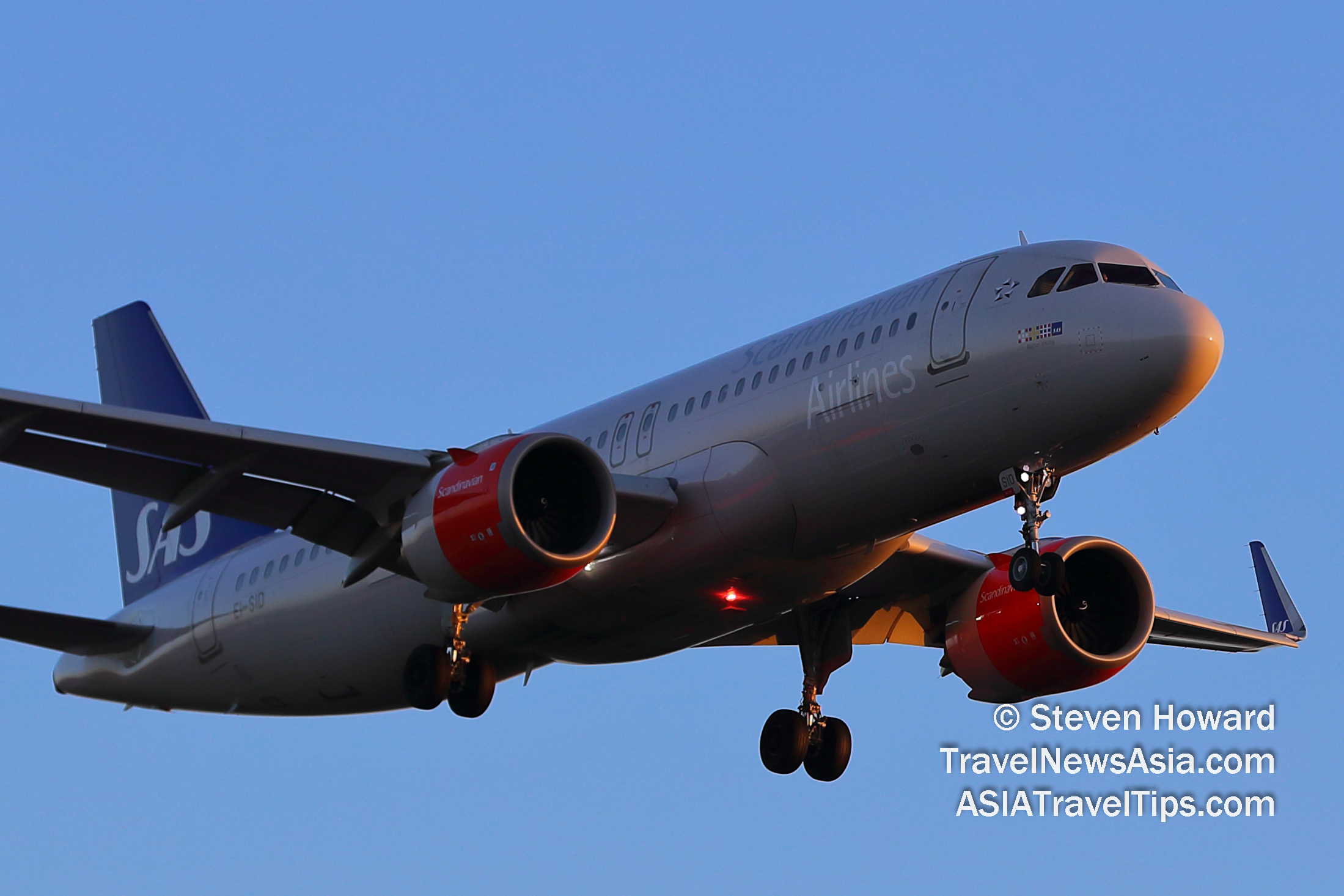 In April 2020, SAS' scheduled capacity fell by
nearly 95% compared April 2019. During April 2020, the airline
only maintained a limited network in Norway and Sweden.
SAS' figures for April 2019 do not reflect normal
operating conditions either, as the airline cancelled over 2,800
flights because of a pilot strike. Ahead of the pilot strike,
traffic figures for April 2019 were showing good development
compared to 2018. However, the conflict resulted in a decrease in
scheduled capacity and number of passengers of 14.9% and 14.5%,
respectively. A higher load factor on the capacity unaffected by
the conflict resulted in an increased unit revenue amounting to
+8.6% currency adjusted.
"We have noted that willingness to book strongly
correlates with vaccination levels and the relaxation of travel
restrictions, and that customers are continuing to book at short
notice," said Karl Sandlund, Acting CEO of SAS. "There is
undoubtedly a considerable pent-up need to travel, which we hope
to meet as we are now approaching the important summer season. In
the coming summer, SAS is flying to 100 destinations, which
provides us with good preconditions to meet our customers' travel
needs."
See latest

Travel Industry News,
Video
Interviews,
Podcasts
and other
news regarding:

COVID19,

SAS,

Traffic,

RPK.
Source link