(21 Apr 2021)
S Hotels and Resorts, the hospitality arm of
Thailand's Singha Estate PCL, is planning to divest a selection of
its underperforming hotel assets in the United Kingdom.
The company intends to sell the 73-key Mercure
Newbury Elcot Park for GBP 4.25 million (approximately THB 186
million).
Five other UK hotels in the portfolio, identified
as non-core assets, may also be sold.
Proceed from the sales will be used to reinvest in
the renovation of core hotel assets.
The sale forms part of the
company's portfolio enhancement strategy which comprises of the
following three elements: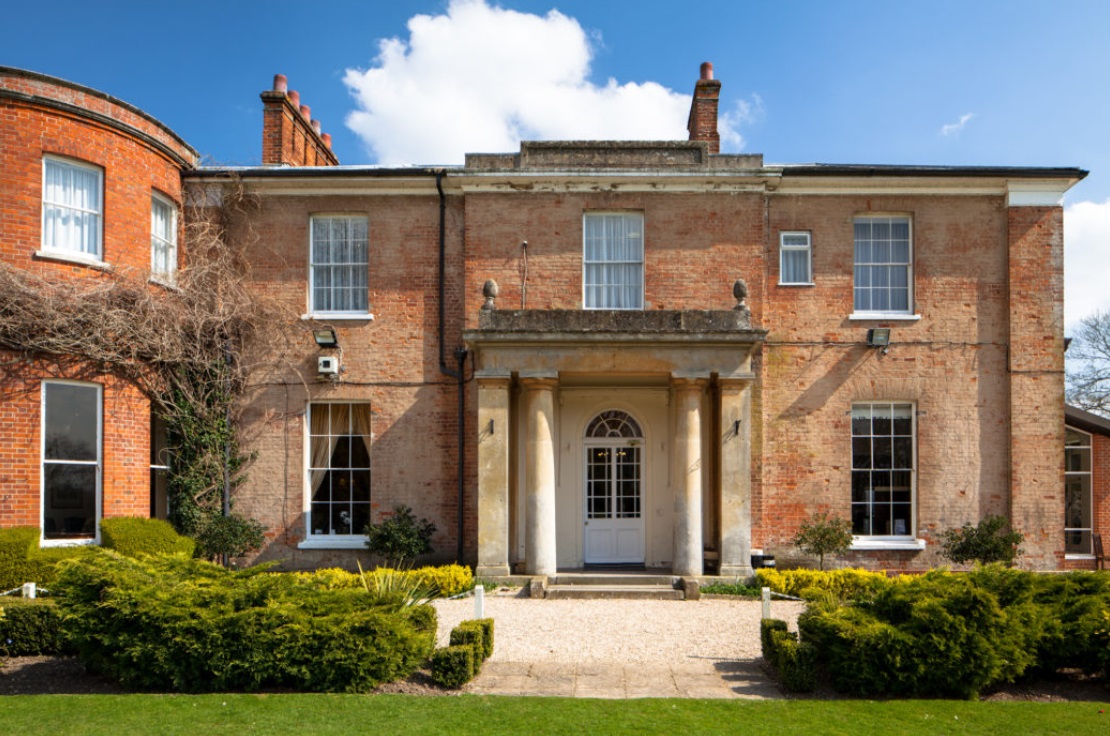 Asset Enhancement:
The company is evaluating to
put capex to renovate core hotel assets – the asset that provides
consistently solid performance and could generate higher EBITDA
with proper enhancement program. These enhancements will boost the
hotels' competitive advantage and extend the profitability of
those properties.
Asset Disposal: The company intends to dispose
of some assets that have limitation on profit generation, but
potentially can be sold at market price. The company targets the
sale of 4-6 hotels which fall under these criteria and is
currently in negotiations for potential buyers. The transactions
are expected to be completed in 2021-2022.
Asset Optimization: 60% of the portfolio is
fallen into this category. We would seek further opportunities to
enhance the efficiency of this group to allow the asset to become
a core asset e.g. conversion of leasehold to freehold assets.
"Strategically, we believe the optimal number of
hotels in this portfolio should be around 20-21 hotels and in the
medium to long run we wish to uplift the EBITDA performance of
this portfolio back to the peak level of GBP 18 million," said Mr. Dirk De Cuyper,
Chief Executive Officer of S Hotels & Resorts. "This is a part of our strategic direction to
focus on maximising our portfolio returns and creating value for
the company and its investors."
In February 2021, S Hotels & Resorts invested THB
560 million to purchase additional 50% stakes in 26 of its 29 UK
hotels, raising its total ownership of these properties to 100%.
See also:


What is the IATA Travel Pass, and what does it mean for
travellers, airlines and the global travel industry? Exclusive
video interview with Vinoop Goel.
See latest

Travel Industry News,
Video
Interviews,
Podcasts
and other
news regarding:

COVID19,

Singha Estate.
Source link