(10 May 2021)
Rosewood has signed its ninth hotel in Greater China.
Scheduled to open in 2025, the new-build Rosewood Hangzhou
will be located in Wangjiang New City, an emerging hub of
innovation, technology and financial services in the heart of
Hangzhou.
"We are thrilled to further our presence in China
and bring a new level of luxury hospitality to one of its most
alluring cities with the addition of Rosewood Hangzhou," said
Sonia Cheng, chief executive officer of Rosewood Hotel Group.
"Hangzhou is a prosperous and dynamic city which offers serene
natural wonders and rich culture for artistic exploration, as well
as a setting for the development of new ideas in business and
technology, making it well suited for both leisure and business
travelers. The Wangjiang New City development is an exceptional
reflection of Hangzhou's horizons and Rosewood is excited to be a
part of the city's continued growth."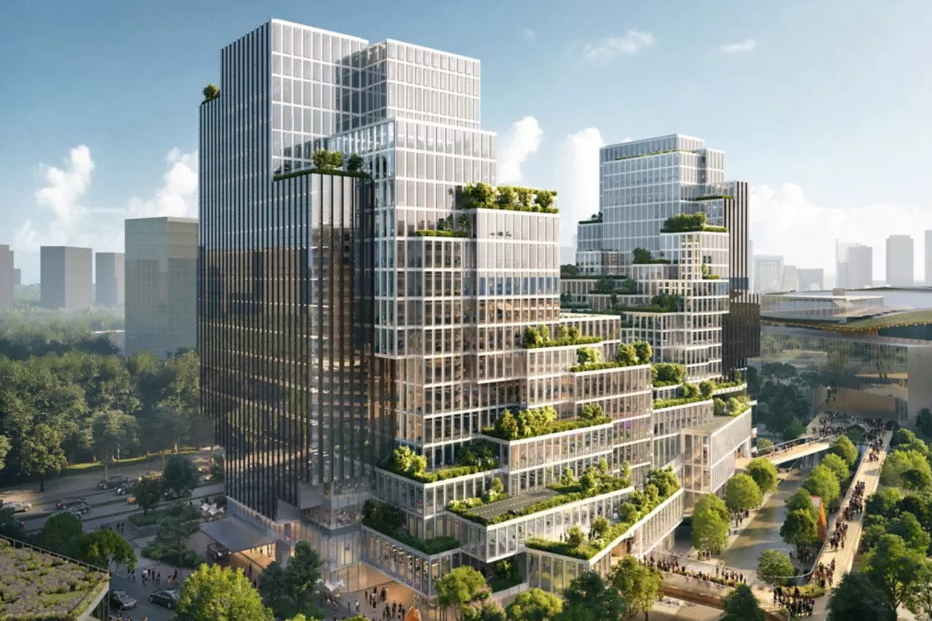 Spanning 740,000 square meters, the Wangjiang New
City development will include the Rosewood Hangzhou, a K11 Art Mall, office buildings and
workspaces, luxury residences and cultural attractions.
The hotel will sit in a
standalone building totalling 25,000 square meters over 16 floors.
The architecture of the project will be led by
Büro Ole Scheeren, with interiors by
Shanghai-based Neri&Hu.
Upon opening, Rosewood Hangzhou will offer 140
rooms, including 17 suites. Suite guests will enjoy
exclusive access to Rosewood's signature Manor Club, an executive
lounge which offers food and beverage experiences, butler service
and separate spaces for gathering and entertaining.
Facilities will include four
dining outlets, a fitness centre, indoor pool and hydrotherapy areas,
as well as 1,100 square meters of event and meeting space.
See latest

Travel Industry News,
Video
Interviews,
Podcasts
and other
news regarding:

COVID19,

Rosewood,

Hangzhou.
Source link