(23 Apr 2021)
Rosewood has signed a management agreement with Mitsubishi
Estate to open the first Rosewood-branded hotel in Japan.
Scheduled to open in 2024, the 55-villa Rosewood Miyakojima
will be located on Mikayo Island in the Okinawan archipelago.
Miyako Island and nearby isles offer miles of
soft, white sand with endless vistas of turquoise-blue sea.
Aquatic adventures range from snorkeling at Yabiji, the largest
coral reef expanse in Japan, to diving through underwater caverns
teeming with marine life and outstanding deep-sea fishing.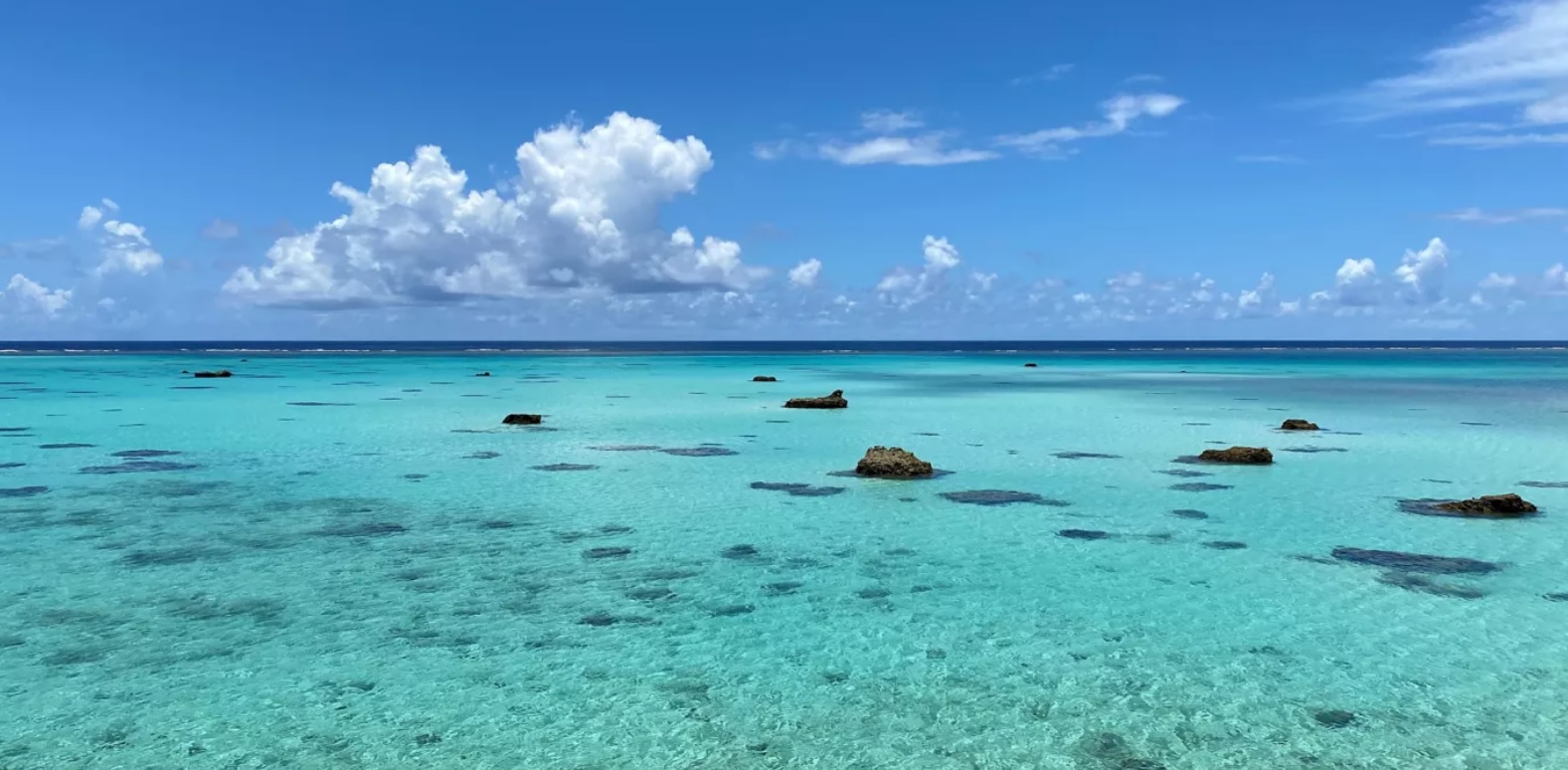 Approached through verdant sugar cane fields,
Rosewood Miyakojima will occupy a secluded peninsula surrounded on
three sides by white sand beaches, dramatic rock formations and
stunning ocean vistas.
Arriving visitors will feel the sand
beneath their feet within a 20-minute drive from Miyako Airport
and 30-minute drive from Shimojishima Airport which receives
direct flights from Hong Kong and major cities in Japan.
The resort's 55 villas will feature
private pools, landscaped gardens and unobstructed sea views.
Facilities will include four restaurants and bars,
a variety of event spaces, and a spa with treatment rooms as well
as indoor and outdoor hydrotherapy facilities.
"Rosewood's sensitivity to its locales and its
dedication to the highest levels of hospitality excellence, which
are perfectly in line with our philosophy of urban developments,
inspired us to appoint them to manage this very special resort,"
said Atsushi Nakajima, senior executive officer, Mitsubishi Estate
Co., Ltd. "We are fully confident that Rosewood Miyakojima will
become one of the world's most coveted vacation destinations when
it opens its doors."
See also:


What is the IATA Travel Pass, and what does it mean for
travellers, airlines and the global travel industry? Exclusive
video interview with Vinoop Goel.
See latest

Travel Industry News,
Video
Interviews,
Podcasts
and other
news regarding:

COVID19,

Rosewood,

Okinawa,

Japan,

Mitsubishi.
Source link