(25 Mar 2021)
Qatar Airways has confirmed that it will resume flights to Mykonos, Greece
for the summer season.
The airline is planning to operate thrice weekly
flights on Mondays, Fridays, Saturdays, using Airbus A320 aircraft
featuring 12 seats in Business Class and 120 seats in Economy
Class.
Flight QR311 is scheduled to depart from Doha
(DOH) at 07:30 and arrive in Mykonos (JMK) at 12:05.
The return flight, QR312, is timed to leave
Mykonos at 13:05 and arrive back in Doha at 17:05.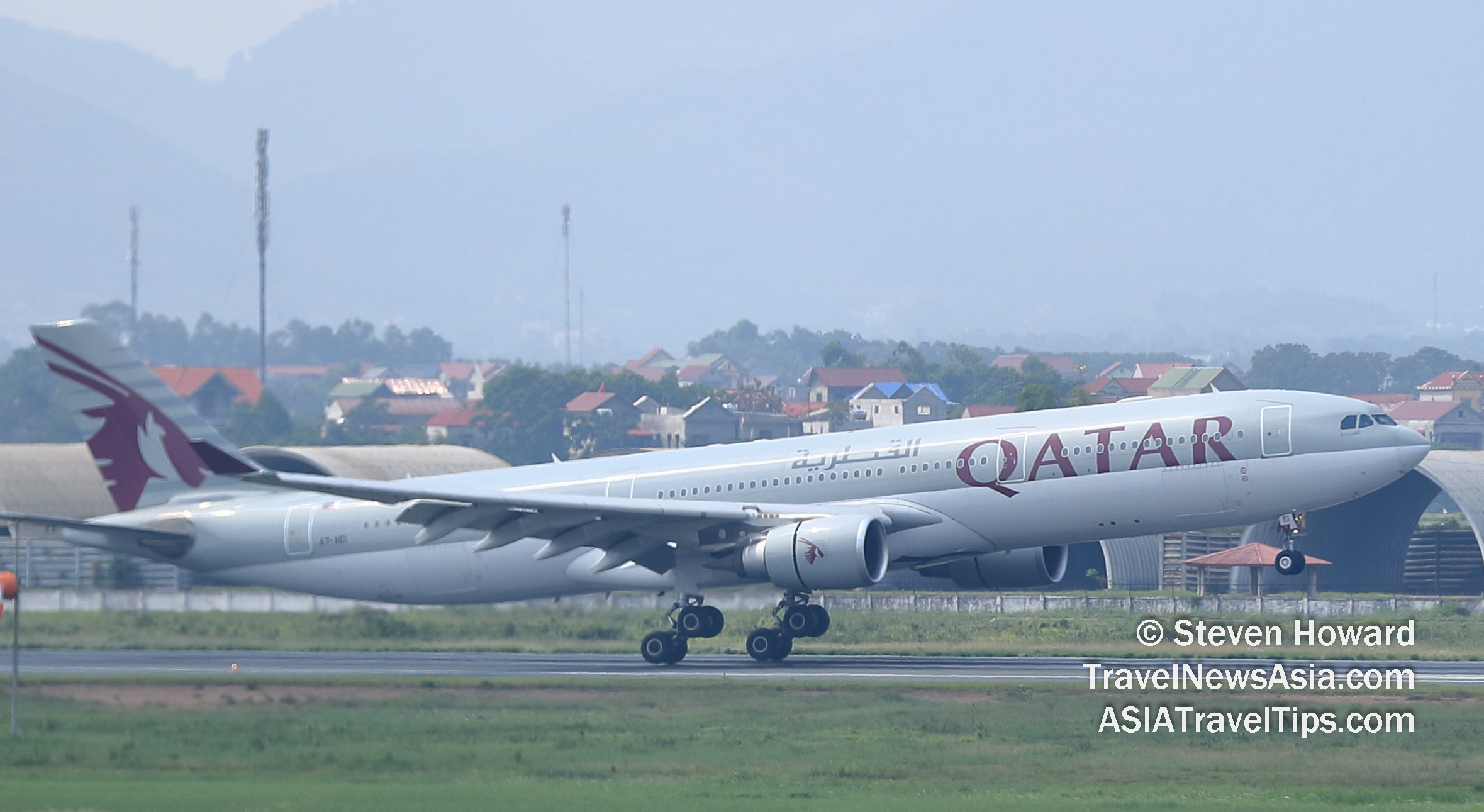 The flights will begin on 14 May 2021.
Harry Theoharis, the Greek Minister for Tourism,
said, "I am proud to welcome Qatar Airways back to Mykonos. It is
very pleasing for us to have our luxury destination included in
the planning of the airline's new summer programme. In this
difficult time this development comes when all of our efforts have
been put into the safe opening of Greek tourism. 'All you want is
Greece' is our new motto and with this, we invite friends of Qatar
Airways, from all over the world, to visit us."
The national carrier of the State of Qatar
continues to rebuild its network, which currently stands at over
130 destinations.
Qatar Airways Group Chief Executive, Mr.

Akbar Al Baker, said, "We first started flying to Mykonos in
May 2018 and the route proved very popular with our customers. Due
to the global pandemic, we had to suspend services last summer so
we are really delighted to be returning helping support Greece's
efforts to restart tourism. We know the authorities in Greece are
taking precautions to ensure public safety and visitors will be
required to adhere to public health measures put in place in view
of the pandemic."
See latest

Travel Industry News,
Video
Interviews,
Podcasts
and other news regarding:

COVID19,

Qatar Airways,

Qatar,

Greece,

Mykonos.
Source link