(28 Mar 2021)
Qatar Airways has partnered with PressReader
to offer passengers unlimited access to more than 6,000 global
digital magazine and newspaper titles through the airline's Oryx One in-flight entertainment app.
The titles that PressReader currently offers are
from 120 countries and in more than 60 languages.
Qatar Airways Group Chief Executive, Mr.
Akbar Al Baker, said,
"Our partnership with PressReader not only offers
a COVID-safe, contactless entertainment option to further enhance
our passenger's on-board experience, it also supports our
commitment to environmental sustainability, which continues to be
a key focus for the airline."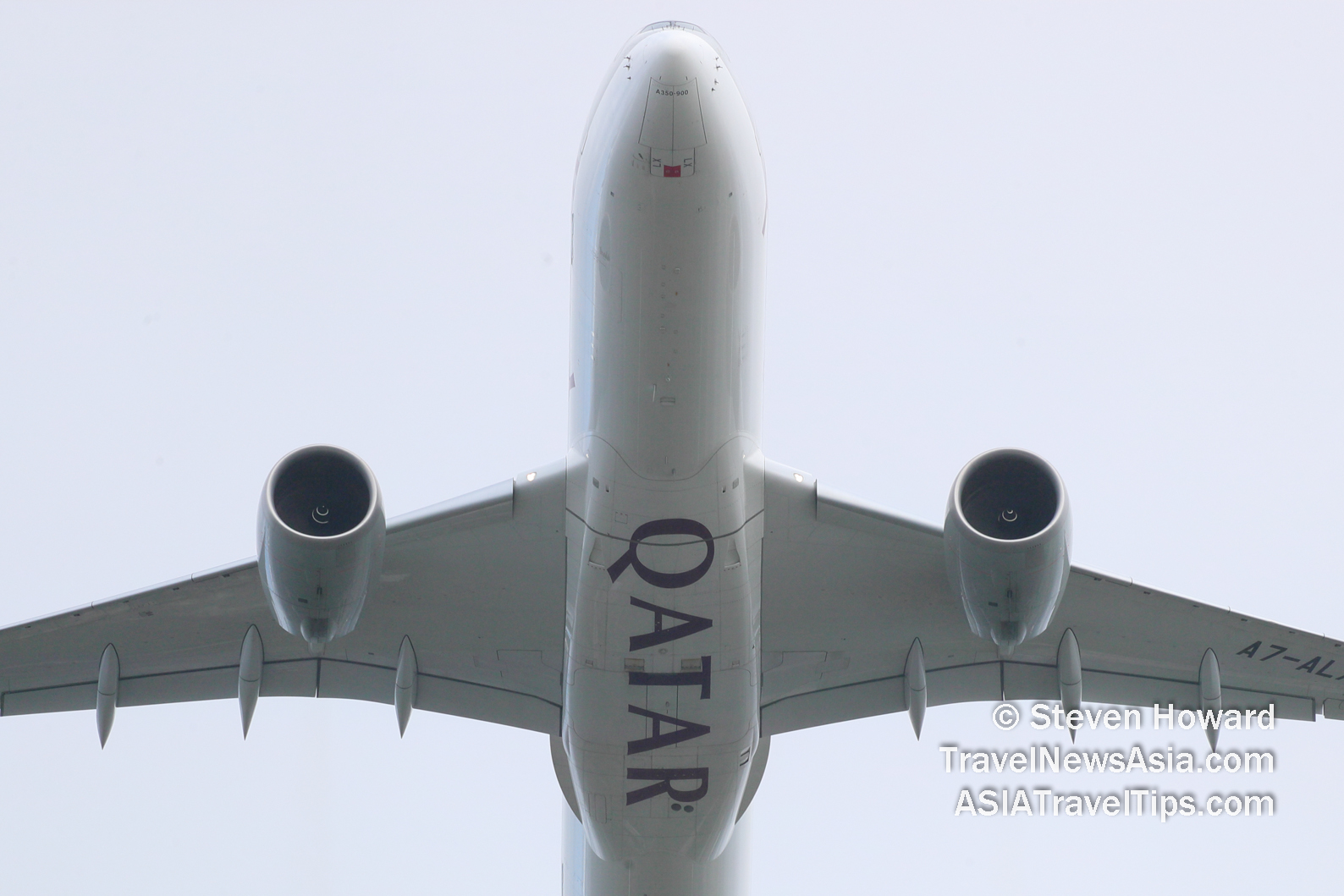 Passengers can access titles by downloading the
Oryx One app to their personal electronic devices (PEDs),
inserting their Booking Reference Number (PNR) into the app's
'Newsstand' and selecting the exclusively curated titles they wish
to save.
The service will be available up to three days before,
and seven days after scheduled flights and the downloaded content
will stay in a user's digital library for as long as they have the
app installed,  helping to reduce newspaper and magazine
waste, both on the ground and in-flight, by over 1,000 tonnes each
year.
In addition to this, unlike other airline digital offerings,
passengers will not need to leave Oryx One or download any
additional apps to access the content at any point.
The Oryx One app is available for download from
Google Play and Apple App stores.
PressReader Group of Companies Chief Executive
Officer, Mr. Alex Kroogman, said, "We are honoured to be chosen by
Qatar Airways to bring quality journalism and a superior reading
experience to its customers in a 100 per cent contactless way –
pre, during and post-flight."
Qatar Airways' network currently stands at over
120 destinations.
See latest

Travel Industry News,
Video
Interviews,
Podcasts
and other
news regarding:

COVID19,

Qatar Airways,

IFE,

Qatar.
Source link