(12 May 2021)
The government of Australia has revised the
anticipated timeline for completion of its vaccine
rollout to end-2021 as well as the timeline for significantly reopening
international borders to mid-2022.
Because of this, the Qantas Group has
delayed its planned resumption of international flights from the end
of October 2021 to
late December 2021, at the earliest. Trans Tasman flights are unchanged.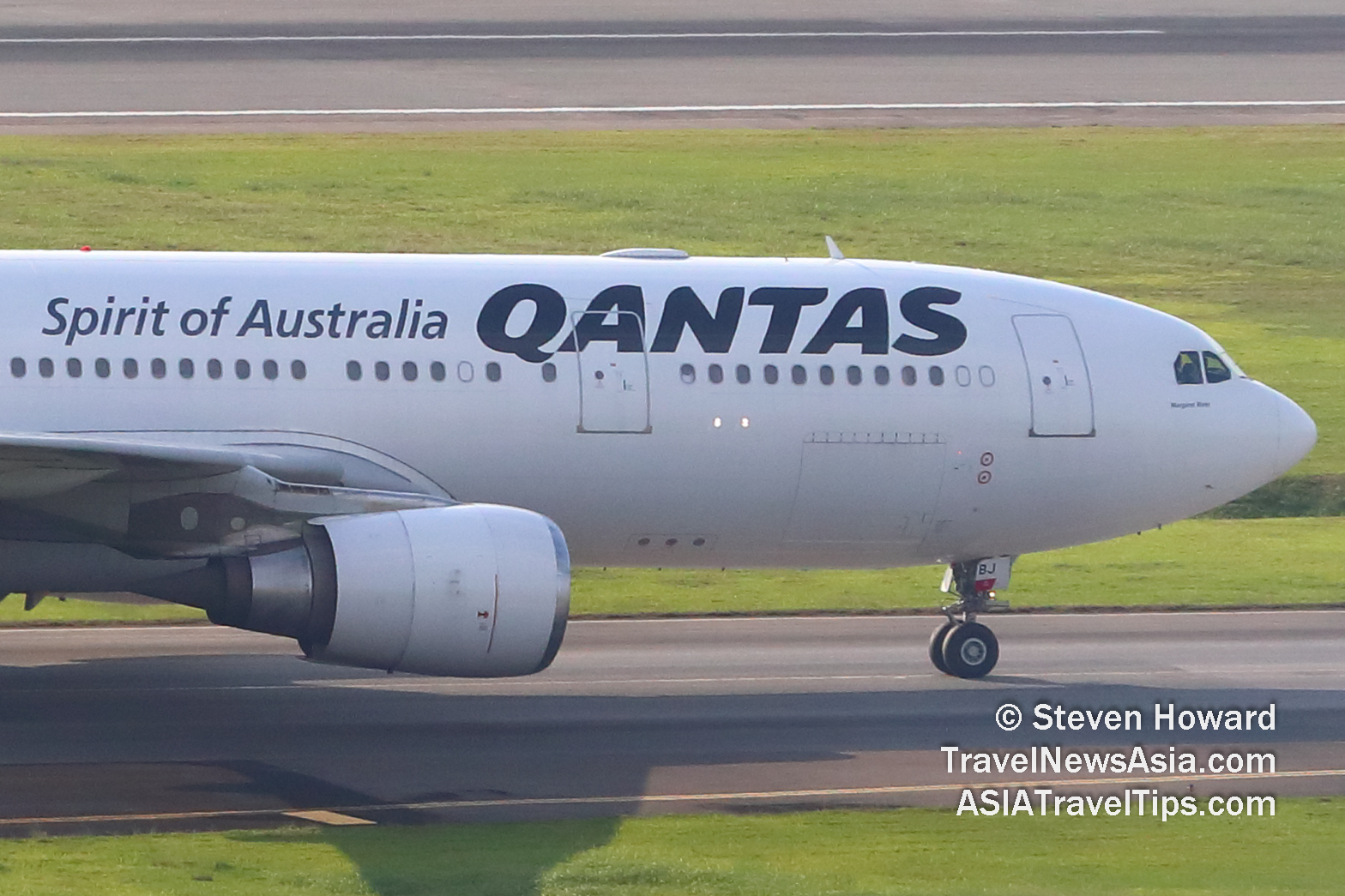 In a statement issued on Wednesday, Qantas said, "We remain optimistic that additional bubbles
will open once Australia's vaccine rollout is complete to
countries who, by then, are in a similar position, but it's
difficult to predict which ones at this stage."
Qantas has said that it will contact any customers with a
booking between 31 October 2021 and 19 December 2021, although the
airline did admit that international booking levels are relatively
low.
The airline is currently experiencing a high number of calls to
its contact centre which is resulting in long wait times.
While international flights are on hold, Qantas
will continue to provide critical repatriation and freight flights
overseas, and support the recovery of travel at home. The recently
launched Trans Tasman flights are unchanged and continue as
planned.
See latest

Travel Industry News,
Video
Interviews,
Podcasts
and other
news regarding:

COVID19,

Qantas,

Australia.
Source link