(12 Apr 2021)
Onyx Hospitality has expanded its portfolio of hotels
in China, with the opening of the 285-key Shama Yalong Bay Sanya,
the group's first Shama resort.
Located just 500 metres away from Yalong Bay
Beach, all the residential-style guestrooms at the Shama Yalong
Bay Sanya feature a living area, kitchenette, workspace and
high-speed Wi-Fi.
Facilities include a restaurant, gym, lakeside
swimming pool and a variety of meeting rooms and event spaces.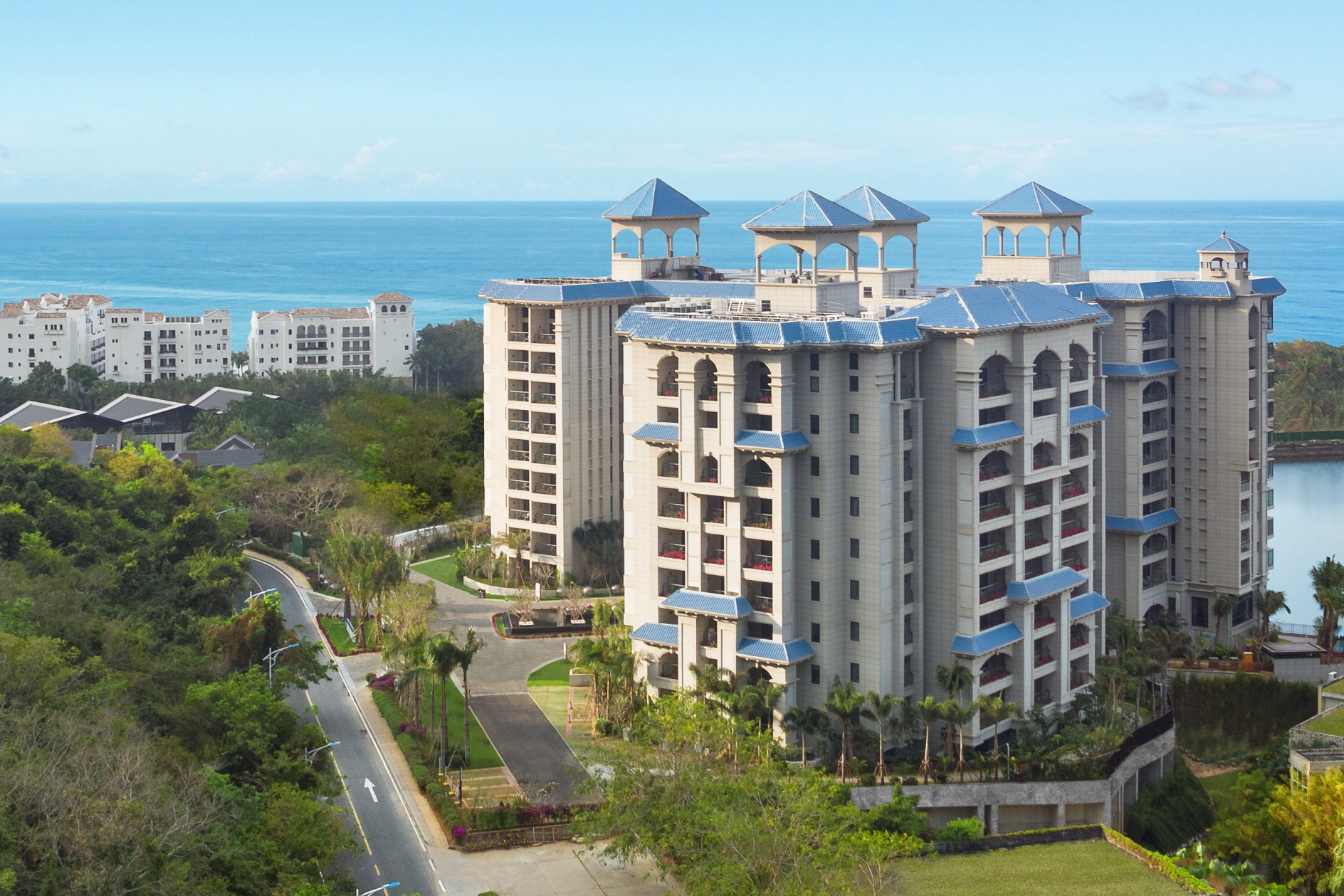 For those who are interested in sightseeing,
tourist hotspots such as Yalong Bay Underwater World and Yalong
Bay Tropical Paradise Forest are just a few minutes' drive away
from the hotel.
"Our partnership with Sunup Group demonstrates not
only Onyx Hospitality Group's outstanding capabilities in hotel
management, our strategic ambition in the resort market, but also
the compatibility and innovative values of Shama," said Ethan Cai,
Senior Vice President & Head of China, Onyx Hospitality Group.
"Sanya has always been a popular holiday destination, with Yalong
Bay known by many as one of the best beaches in China. With our
new Shama resort occupying a prime location within this beautiful
city, together with the well-appointed design and finishing, a
colourful array of facilities and entertainment options, as well
as our signature attentive service, Shama Yalong Bay is slated to
become the accommodation of choice for both domestic and overseas
travellers."
Based in Bangkok, Onyx Hospitality has an
operating portfolio of over 50 hotels and a robust development
pipeline of close to 20 new properties in markets such as China,
Japan, Laos, Malaysia, Maldives and Sri Lanka.
See latest

Travel Industry News,
Video
Interviews,
Podcasts
and other
news regarding:

COVID19,

Onyx,

Shama,

Sanya,

Hainan.
Source link