(13 Apr 2021)
Oakwood has unveiled plans to open four new properties
in China by December 2021, with more signings expected in the
coming months.
Since debuting in China over 20 years ago, Oakwood
now manages eight distinctive properties with the imminent opening
of Oakwood Premier Tonglu by May 2021 followed by three additional
openings in Beijing, Foshan and Chongli, the host city for the
2022 Winter Olympic Games.
The company also has a strategic alliance with Country
Garden Commercial and Culture Tourism Group which will see the
addition of 100 Oakwood Beluxs properties in China's 50 cities with the highest GDP by 2030.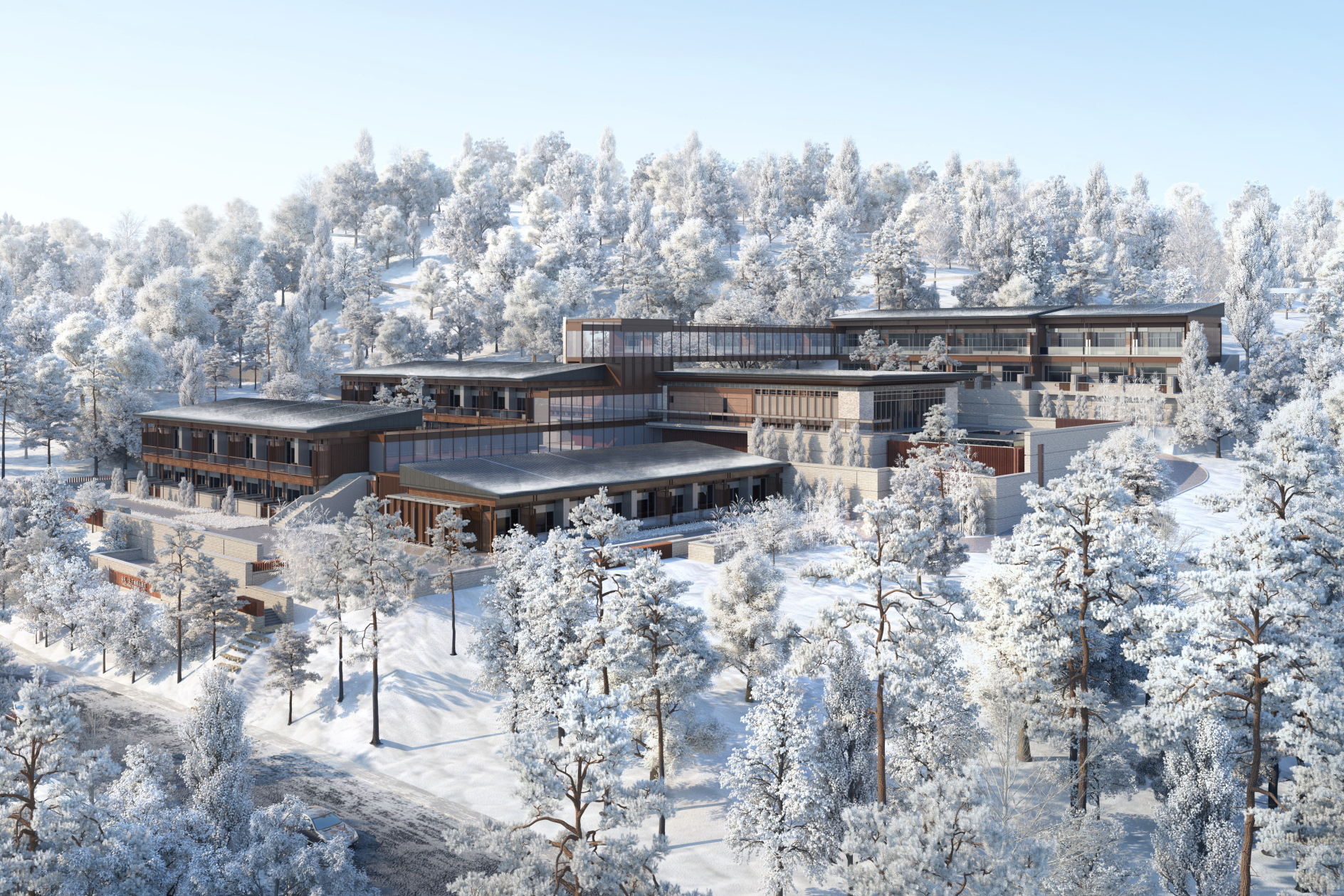 "Oakwood will leverage on our core
competencies to accelerate the growth momentum in China by
doubling our portfolio within 2021," said

Dean Schreiber, chief executive officer of Oakwood. "China has always been a key
market for us and we are committed to diversifying our portfolio
of brands in key Chinese cities, establishing new property
openings, and raising the industry benchmark for health and safety
protocol while pushing boundaries in our operational standards."
This year, Oakwood's portfolio in China will witness a
growth of 50% in-market, bringing the total number of managed
properties up to 12 by December 2021. The four
openings include:
Oakwood Premier Tonglu in Hangzhou, is
located in "LIT City", Tonglu's first cultural and creative
complex for convenient access to retail, entertainment and dining
experience. The property features 45 hotel rooms and
154 fully-equipped serviced apartments. Facilities include
an all-day dining restaurant, steak house, lobby lounge, indoor
swimming pool, fitness centre as well as three multi-functional
meeting rooms. The property is scheduled to open in May 2021.
Oakwood Hotel & Apartments Daxing Beijing is
located in the rapidly developing Daxing district in Beijing. A 25-minute drive from Beijing Daxing
International Airport, it is close to key business
hubs, retail malls and only a two-minute walk to the subway. The
property features 165 hotel rooms for short-term stays as well as
studios, and one and two-bedroom apartments equipped with full
kitchen facilities for long-term stays. Facilities include a
24-hour fitness centre, all-day dining restaurant and
variety of meeting spaces. It is expected to open in September
2021.
Oakwood Residence Foshan is located
in the new central business district, next to the picturesque Qiandenghu Lake within the Nanhai District. The
residential landmark comprises 386 apartments, an all-day dining restaurant, bar,
residence lounge, recreation area, fitness centre, children's play
area and six meeting rooms. The property is scheduled to soft open
in the fourth quarter of 2021.
Oakwood
Suites Chongli is a private retreat nestled in the State Villas
with unobstructed views of rolling greens and scenic mountains.
Commissioned for the Beijing 2022 Winter Olympics, the resort is
accessible from Beijing in under an hour via the high-speed
railway. The property will feature 137
studios, one and two-bedroom apartments. Facilities include a restaurant with private dining
room, residents' executive lounge, lobby lounge, fitness centre,
swimming pool as well as retail options such as a ski shop and
sundry shop.
Chongli is the host city for
the Beijing 2022 Winter Olympics and Oakwood Suites Chongli is
scheduled to open by December 2021, ahead of the historic event.
See latest
a href="http://www.travelnewsasia.com/LatestTravelNews.htm">
Travel Industry News,
Video
Interviews,
Podcasts
and other
news regarding:

CCOVID19,

Oakwood,

China./p>
Source link