(23 Apr 2021)
OAG has launched Metis, a technology platform for the
air travel industry.
Powered by Microsoft Azure and Snowflake, OAG Metis is an open platform with access to a
configurable view of high-value flight information,
including airline schedules and flight status.
The new technology platform gives customers the
data they want via their preferred delivery
mechanism – Alerts, API and Direct.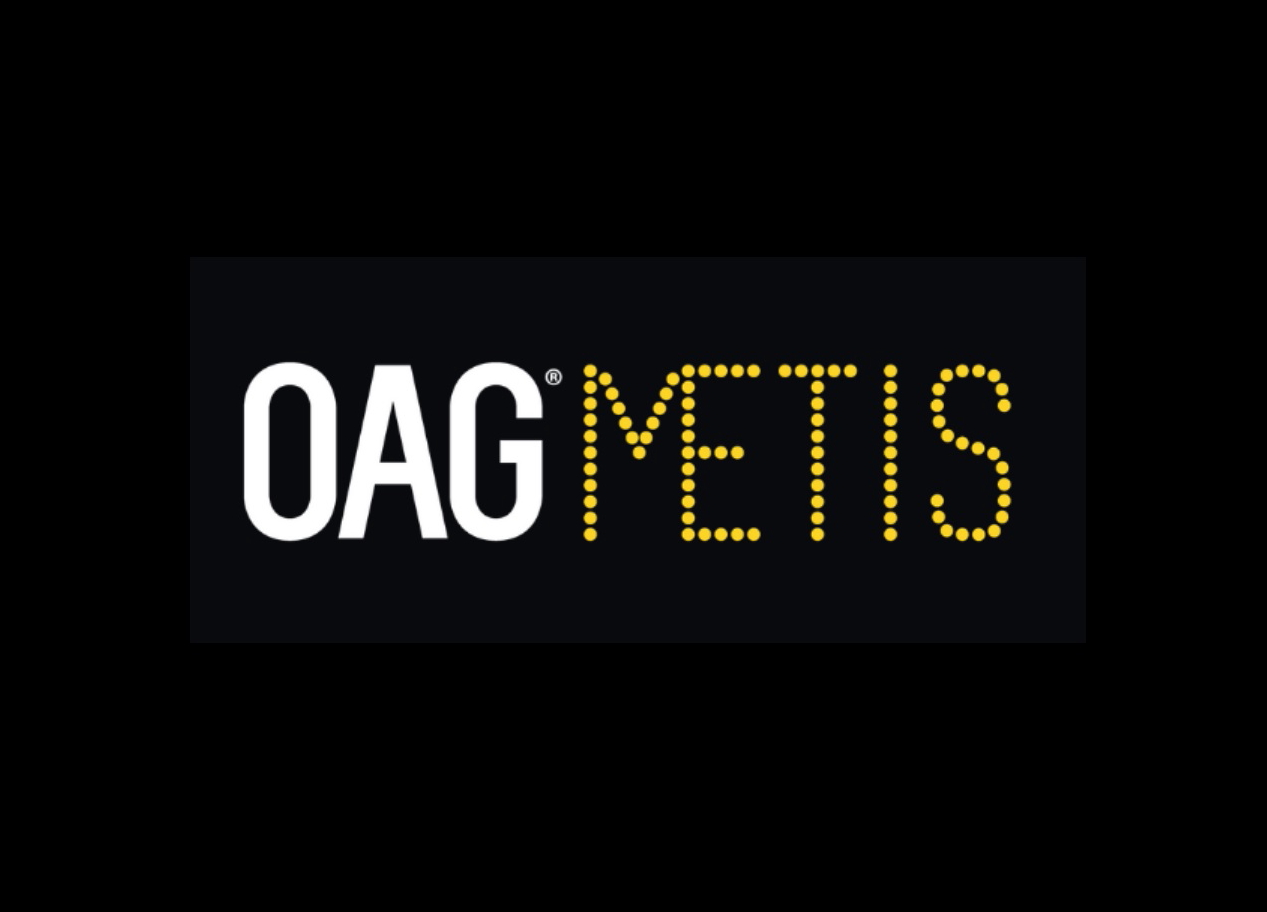 The company has also launched two new ways to consume OAG data –
Flight Info API and Flight Info Direct. It is the first time that
users can directly connect into OAG's cloud database for instant
access to the data.
"Volatile market changes have left the air travel
industry struggling to keep pace with rapidly occurring flight
changes and cancellations," said Phil Callow, CEO, OAG. "Our
customers need a new way to consume and analyse data to fuel their
road to recovery. Our OAG Metis platform allows them to find
clarity in a world of upheaval and paves the way to delivering the
intelligence and confidence required to navigate today's
challenges and unlock tomorrow's opportunities … We're investing
heavily in customer-led innovation. OAG Metis is an open platform
that empowers users from all industries to innovate and spot
opportunities for growth and disruption."
See also:


What is the IATA Travel Pass, and what does it mean for
travellers, airlines and the global travel industry? Exclusive
video interview with Vinoop Goel.
See latest

Travel Industry News,
Video
Interviews,
Podcasts
and other
news regarding:

COVID19,

OAG,

Solutions,

Platform.
Source link