(31 May 2021)
Korean Air continues to make progress obtaining
the necessary business combination approvals to acquire Asiana
Airlines.
Thailand's Office of
Trade Competition Commission (OTCC) recently completed its review
of the business combination with Asiana and stated that the
submission of a prerequisite business combination report was not
necessary.
The competition commission of Philippines, where
reporting is arbitrary, also approved of the business combination
in May.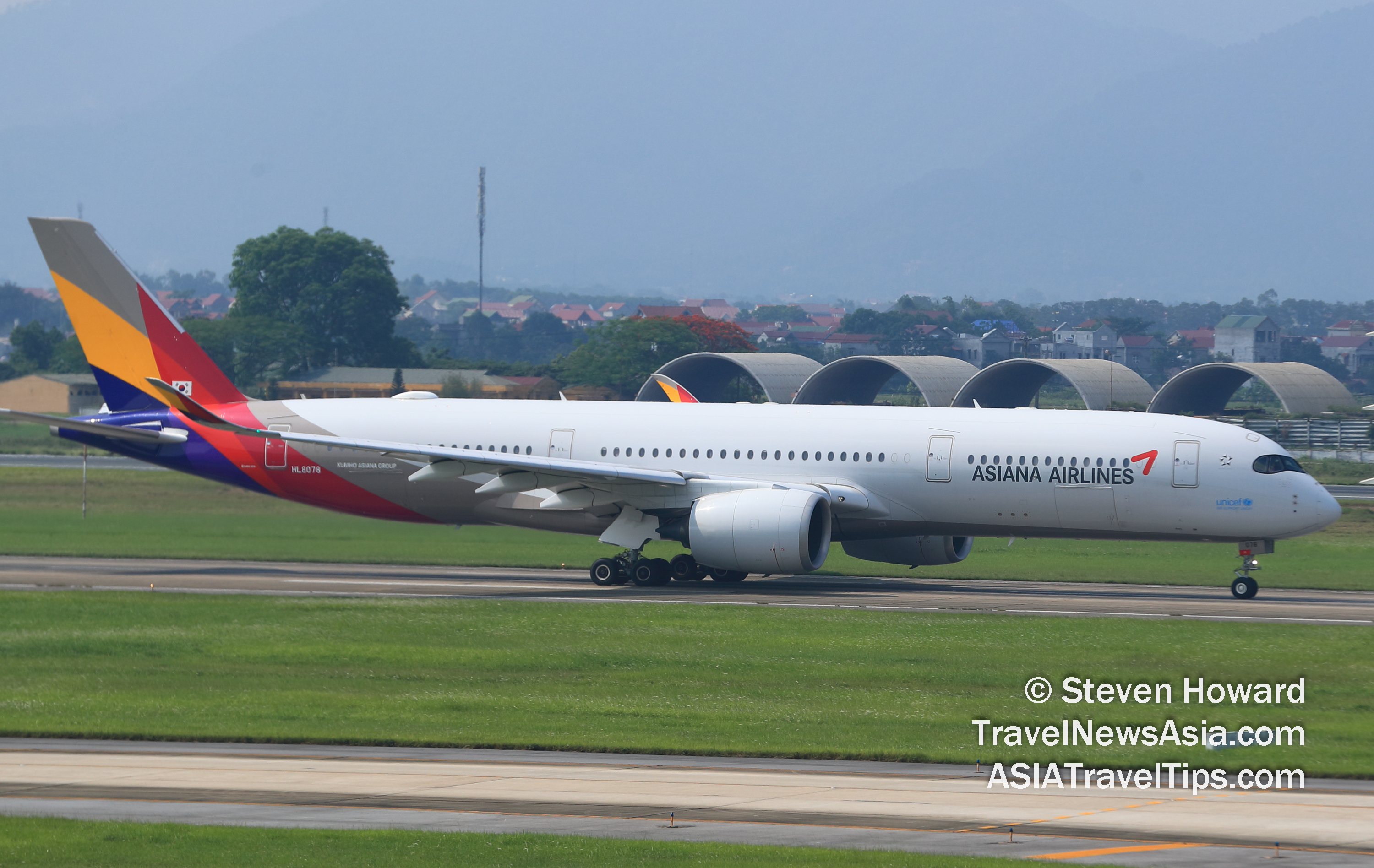 In February, the airline received approval from
the Turkish Competition Authority.
The remaining regulatory bodies from which Korean
Air requires a business combination approval include the
competition commissions of Korea, the United States, the European
Union, China and Japan.
Established in 1969, Korean Air carried more than 27 million
passengers in 2019, pre-COVID.
The airline serves 120 cities in 43
countries on five continents; has a fleet of 160 aircraft and
employs over 20,000 professional employees.
Korean Air is also a founding member of the SkyTeam
airline alliance.
See latest

Travel Industry News,
Video
Interviews,
Podcasts
and other
news regarding:

COVID19,

Korean Air,

Asiana.
Source link