(19 Apr 2021)
Hong
Kong International Airport (HKIA) handled 58,000 passengers and 10,620
flights in March 2021, year-on-year decreases of 89.9% and 12.5%,
respectively.
Passenger traffic decreased
significantly compared to the same month last year in all
categories, namely Hong Kong residents, visitors, and transfer/
transit passengers.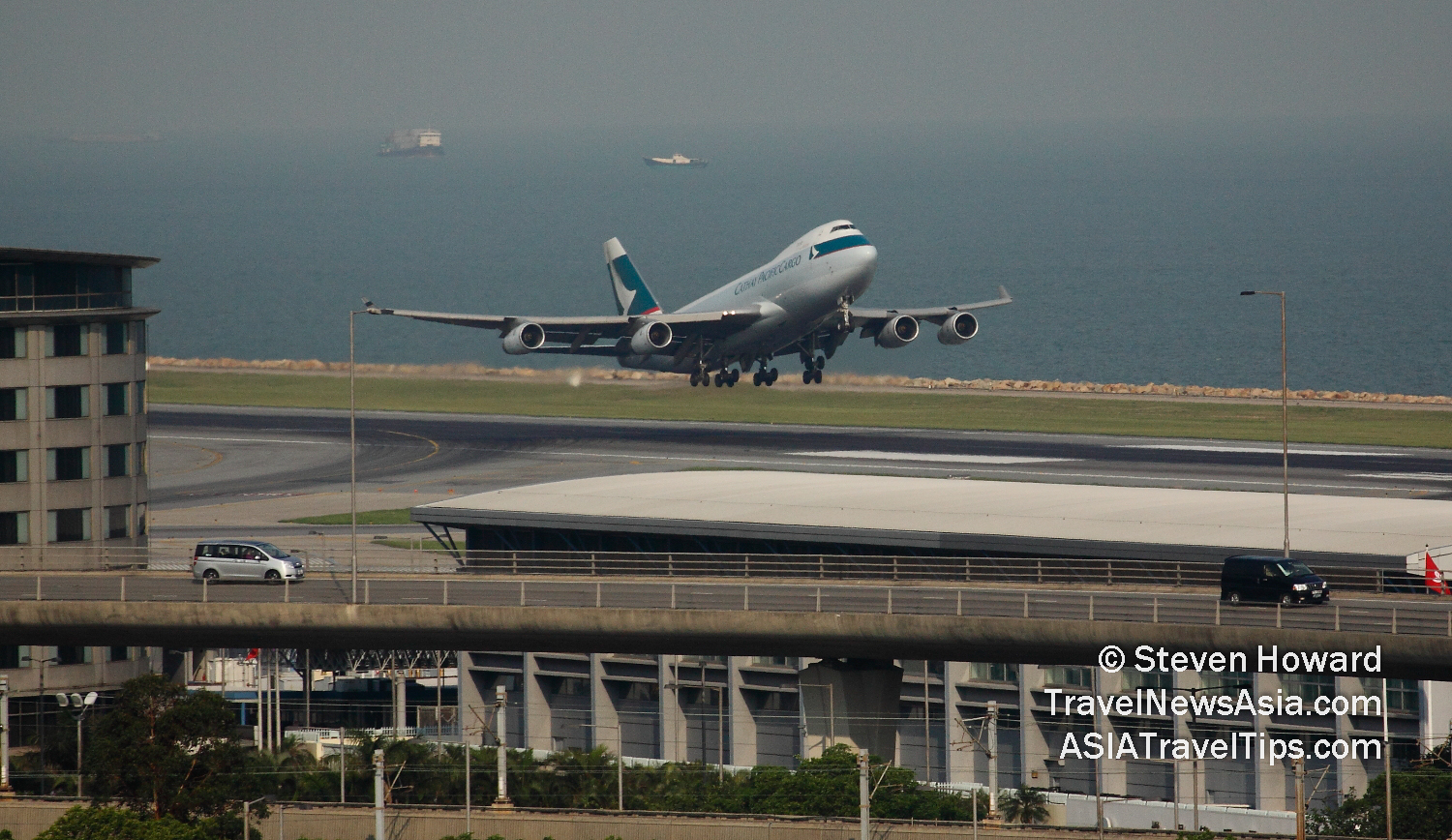 Cargo throughput, however, saw a year-on-year increase of 4.9%
to 397,000 tonnes, mainly attributed to double-digit growth in imports.
Despite a
decline in transshipments due to a shortage of belly capacity on
passenger flights, the overall cargo throughput saw an increase
during the month, most significantly in the traffic to and from
the Middle East, Southeast Asia and Taiwan.
Over the first
three months of the year, HKIA handled 176,000 passengers and
30,475 flights, representing year-on-year decreases of 97.8% and
51.9%, respectively. Cargo handled during the period
rose 13% to 1.1 million tonnes.
On a 12-month rolling
basis, passenger and cargo traffic fell 98.6% and 2.0% to 835,000
and 4.6 million tonnes, respectively. Aircraft movements dropped
66.2% to 127,760 over the period.
See latest

Travel Industry News,
Video
Interviews,
Podcasts
and other
news regarding:

COVID19,

Hong Kong Airport,

HKIA,

Traffic,

Hong Kong.
Source link