(09 May 2021)
Hong Kong Air Cargo (HKAC) has received approval from
the Air Transport Licensing Authority (ATLA) to operate scheduled
cargo flights to nine new destinations.
The airline applied to add Chennai, Tokyo, Manila,
Jakarta, Delhi, Sydney, Melbourne, Liege and Milan as scheduled
service destinations in December 2020.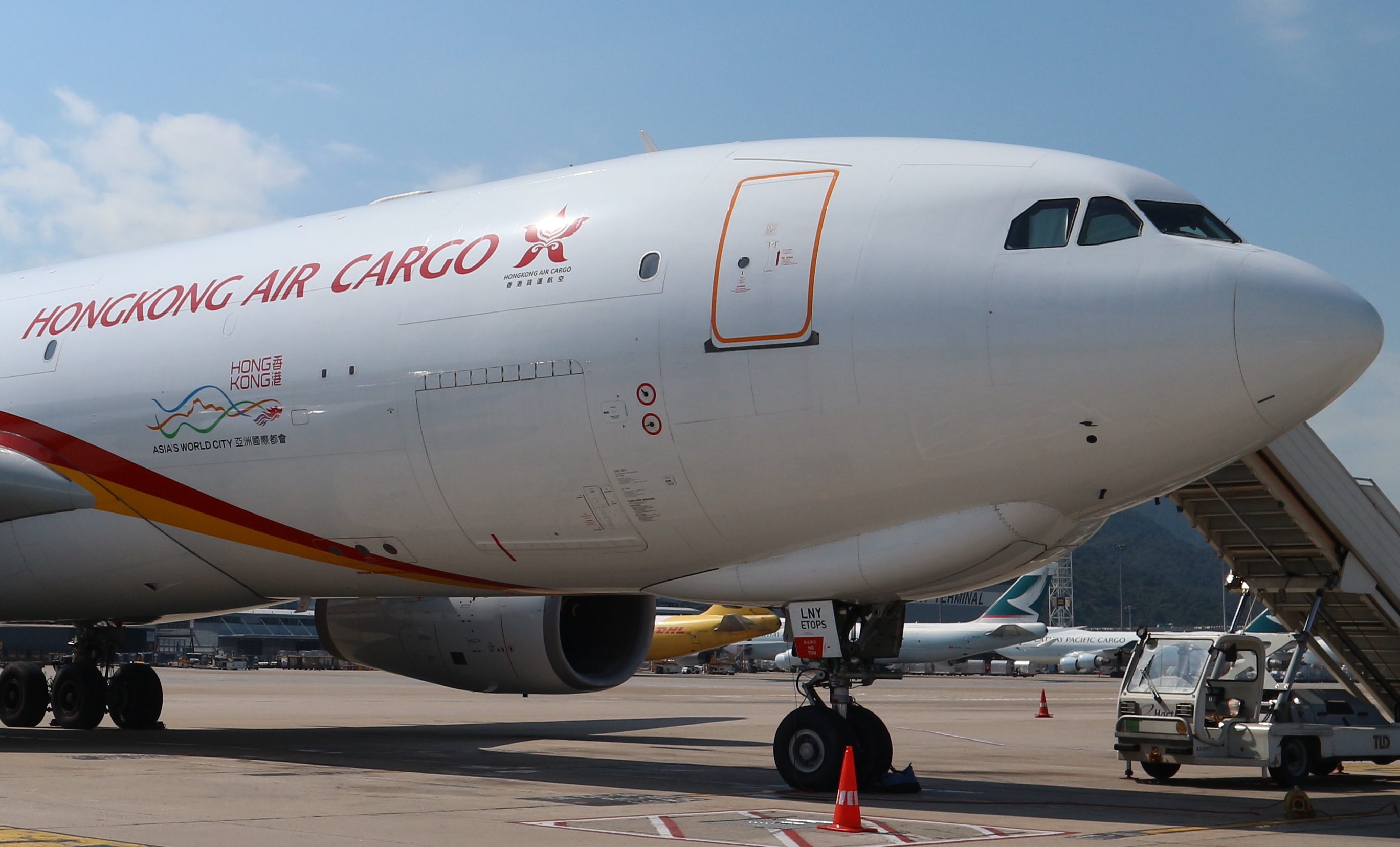 The new routes will be gradually
introduced utilising the current fleet of five Airbus A330-200F
aircraft.
Mr William Chan, Director of Government and Public
Affairs, said, "This marks a significant milestone in Hong Kong Air
Cargo's journey. Over the years, we have strived to do our best
and serve the community of Hong Kong. The pandemic has been a
challenging time globally, and the demand for the transportation
of cargo has continued to increase. We are grateful for the
approval for these new routes and the opportunity to grow with
Hong Kong."
The airline had previously been operating charter
flights to most of the nine destinations.
See latest

Travel Industry News,
Video
Interviews,
Podcasts
and other
news regarding:

COVID19,

HKIA,

Hong Kong Air Cargo,

Cargo,

Freight.
Source link