(01 Jun 2021)
Halo, a premium helicopter travel provider in
the U.S. and U.K., has ordered 200 of Eve Urban Air Mobility
Solutions' electric vertical takeoff and landing (eVTOL)
aircraft.
The order represents one of the largest in the
Urban Air Mobility (UAM) industry and secures Halo as the launch
partner for Eve in both the U.S. and U.K. markets.
Deliveries
are expected to start in 2026.
Eve is an independent
company formed by Embraer. In addition to the aircraft program, Eve is harnessing the
expertise of both Embraer and Atech, a subsidiary of the Embraer
Group, in providing globally recognized air traffic management
software to create the solutions that will help safely scale the
UAM industry going forward.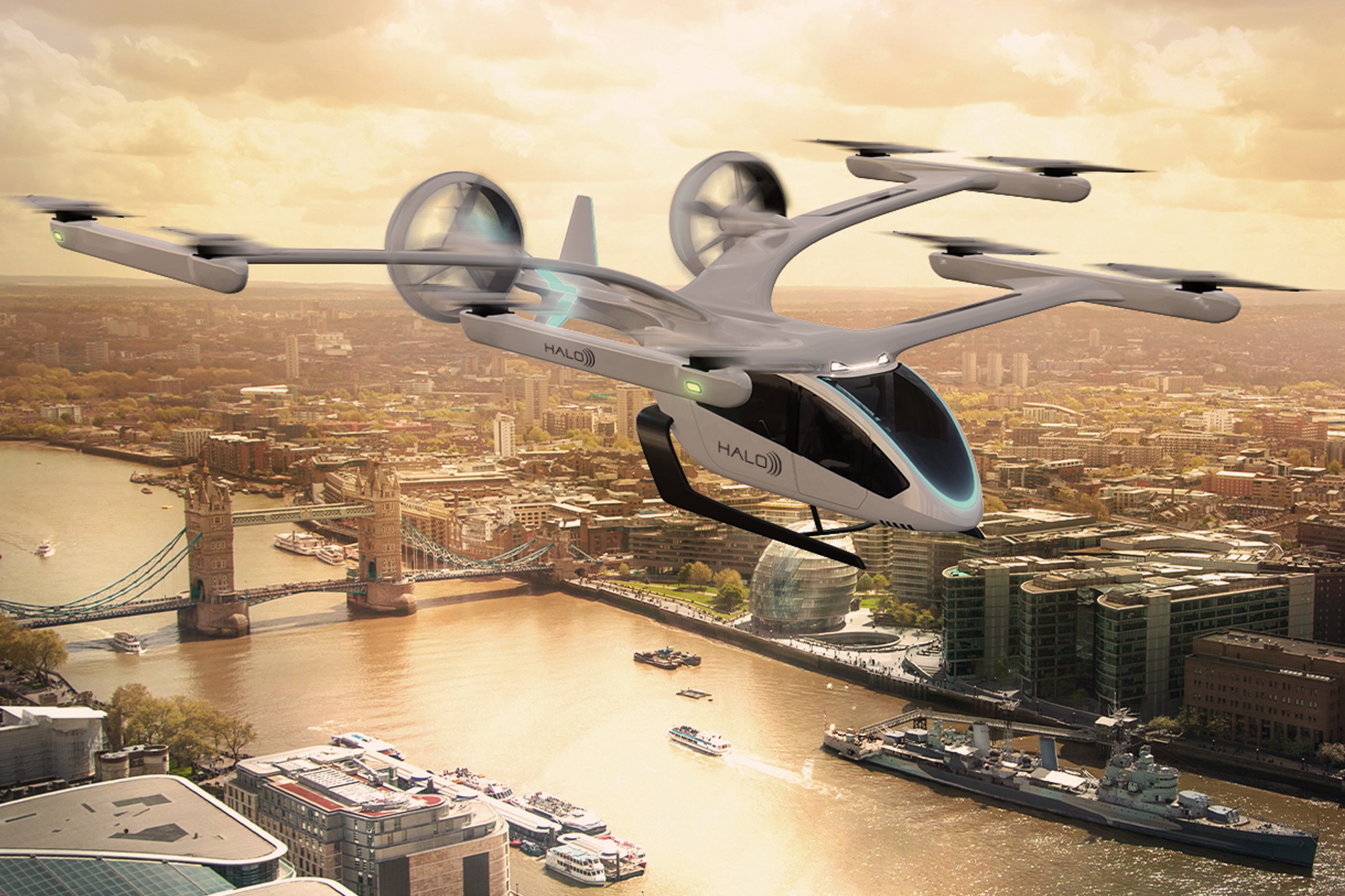 "We believe Eve has designed an aircraft that is
well-prepared for not only initial certification but also has a
proven track record of production," said Kenneth C. Ricci,
Principal of Directional Aviation, investment fund of which Halo
is part of. "The outstanding lineage of aircraft design,
certification and production that Embraer brings to this aircraft
positions Eve with significant advantages in the competitive
landscape … The work that Eve and Embraer have
completed around their traffic management system is just one more
example of how uniquely positioned Eve is to help us deliver on
our vision."
Beyond the initial order and collaboration to
develop a new eVTOL operation, Eve and Halo will also partner on
the continued development of Eve's Urban Air Traffic Management
system as well as the fleet operations and services product
offerings that Eve offers as an ecosystem integrator for UAM
operations.
Andre Stein, President & CEO of Eve Urban Air
Mobility, said, "This partnership is an important step for Eve to
assume its position as a global leader in the UAM industry. We are
ready to build the future of mobility with our partners in an
extremely collaborative way. Halo is aligned with our mission to
create comprehensive Urban Air Mobility solutions and this order
marks an important milestone for Eve in key markets. We are
confident that this mutually beneficial relationship will have a
positive impact for many future users and enable both companies to
grow their businesses exponentially."
Financial details of the order and how it is
structured have not been disclosed.
See latest

Travel Industry News,
Video
Interviews,
Podcasts
and other
news regarding:

COVID19,

Embraer,

Eve,

Halo,

UAS,

UAV,

eVTOL,

Helicopters.
Source link