(05 May 2021)
FCM, one of the world's largest travel management
companies, expects a significant rebound in its global corporate
travel business by year-end as activity increases.
The company, which operates in more than 95
countries, believes sales will continue to increase globally and
is targeting 50 per cent of pre-COVID levels by the end of the
year.
Marcus Eklund, FCM Global Managing Director, said,
"Based on early signs that vaccines are effective in preventing
symptomatic infection, and with healthy vaccine rollout rates in
key markets such as Australia, New Zealand, the US and UK, we
expect health risks to reduce.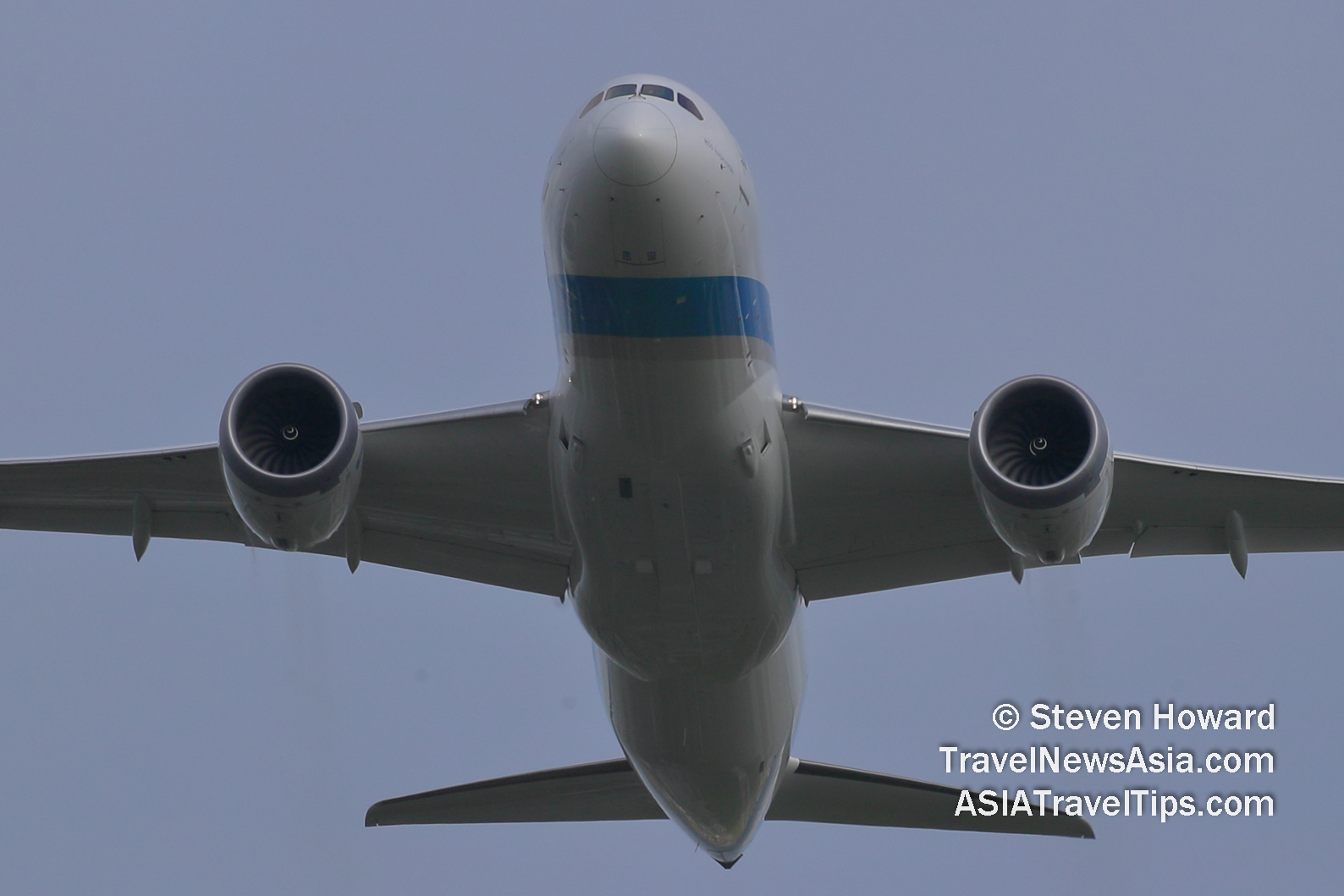 "In the absence of disruptions such
as new strains, this should lead to an easing of
government-imposed restrictions on domestic and international
travel, and a partial rebound of the global business travel market
by year end. Based on our experiences, travel immediately rises by
20-30 per cent when restrictions are relaxed. A healthier rebound
will occur if international borders remain open."
FCM's diverse customer base is playing a key role
in future growth, with recent focus groups indicating high levels
of pent-up demand.
Eklund said, "The mining, construction, pharma,
energy and resources, FMCG manufacturing industries and their
associated supply chains, together with governments and other
growth companies, were responsible for most business travel
activity during 2020. They will also drive early growth in travel
activity this year, as their C-suite, customer-facing and sales
executives recommence their traditional customer and team
engagement."
Global research has revealed the emergence of a
new hybrid working model, with more than half of all employees
expected to work from home several days a month. As a result, Eklund
expects some pre-pandemic travel activity will shift to virtual
working models, leading to further consolidation in the corporate
travel industry.
See latest

Travel Industry News,
Video
Interviews,
Podcasts
and other
news regarding:

COVID19,

FCM,

Outlook,

Forecast.
Source link