(20 Apr 2021)
Artotel, an Indonesia-based hospitality and lifestyle
group, has formed a strategic alliance with Singapore's Far East
Hospitality (FEH).
As affiliated brands, Artotel Group will work with
Far East Hospitality to expand its presence in Southeast Asia at a
regional level, introducing Artotel's hospitality brands to Far
East's
network.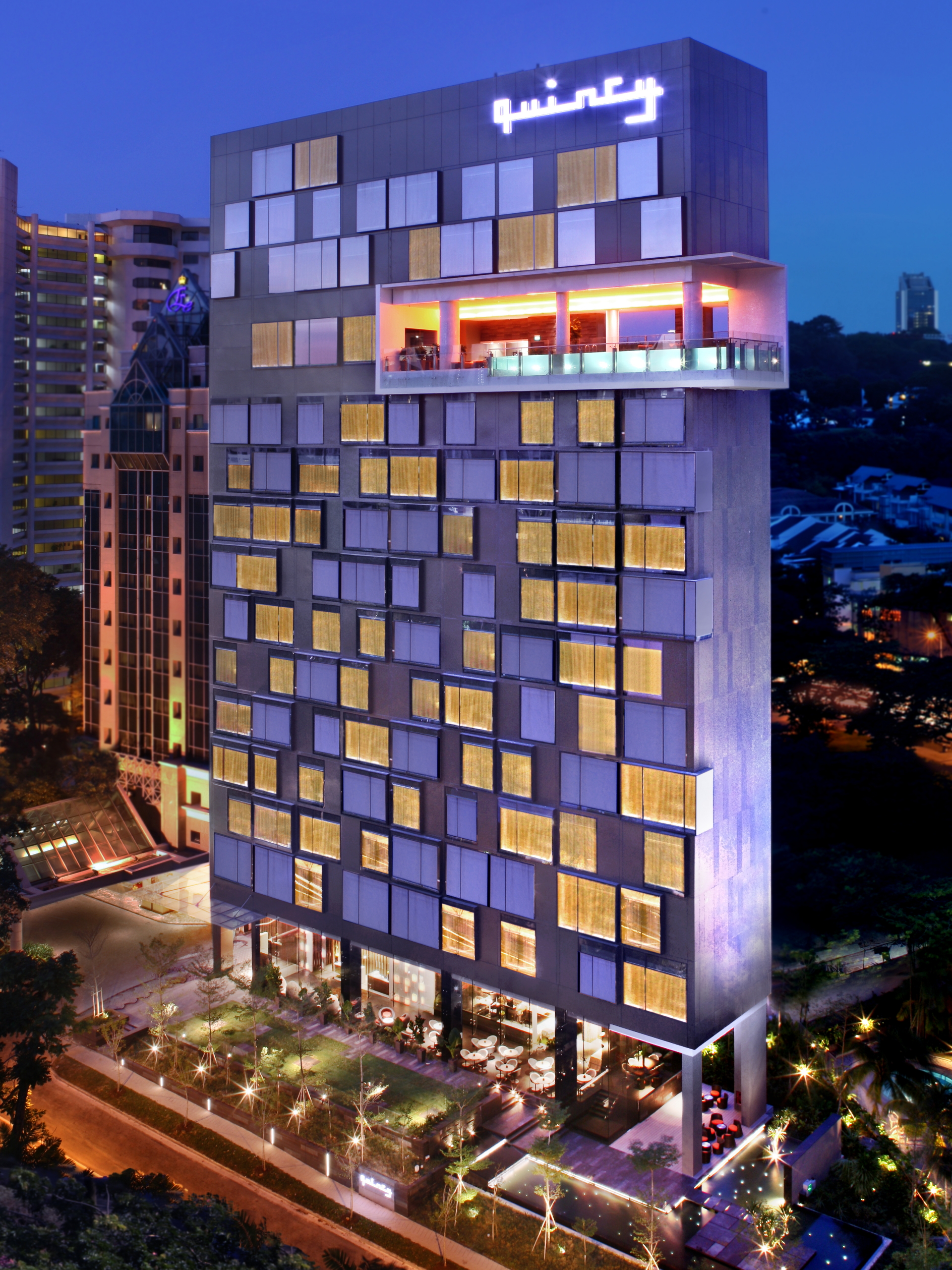 In Indonesia, Artotel will represent Far
East brands,
especially its luxury brands, through the group's distribution
channels and ecosystem.
The two companies will also conduct training
exchanges to share industry best practices and increase internal
knowledge and expertise across markets.
Far East operates a
combined portfolio of more than 16,500 rooms under its management
across 100 hotels and serviced residences in eight countries. The
company continues to forge ahead with local and regional expansion
plans, with two properties opening in the first quarter of 2021
and more are in the pipeline.
"Singapore and Indonesia are key inbound markets
for our respective tourism sector. As such, we see strong
synergies for both countries. Artotel Group also has a large
distribution in Indonesia where we do not have a presence in. From
a brand architecture perspective, it fits into a niche segment
which we are currently not represented. Amid discussions to
explore a 'travel bubble' between both countries, we look forward
to leveraging the strength of our combined portfolio to appeal
both domestically and regionally," said
Arthur Kiong, Chief
Executive Officer of Far East Hospitality.
Artotel is rolling out 29 new
properties in its pipeline across Indonesia, bringing the
total number of properties under the brand to 50.
See latest

Travel Industry News,
Video
Interviews,
Podcasts
and other
news regarding:

COVID19,

Far East,

Artotel,

Singapore,

Indonesia.
Source link