(24 May 2021)
Saab has appointed Carl-Johan Bergholm as Head of
Business Area Surveillance and Charlotta Björklund as Head of
Operational Excellence, effective 1 June and 1 July respectively.
Carl-Johan and Charlotta will also both become
members of Saab's Group Management.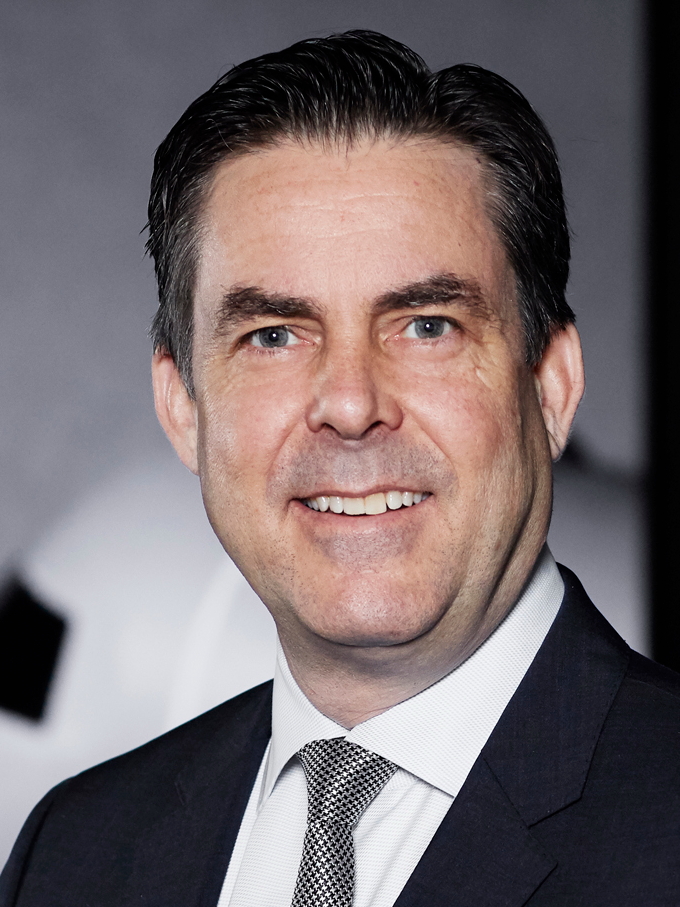 Carl-Johan is currently the Deputy Head of Saab´s
Business Area Surveillance and has a long background within the
company with roles as Head of Business units and Head of Marketing
and Sales at Surveillance.
Saab´s Business Area Surveillance is responsible
for Saab's sensors and command and control systems. The portfolio
covers airborne, ground-based and naval radar, electronic warfare,
combat systems and cyber security.
Carl-Johan is replacing Anders
Carp who will take up a full time position as Deputy CEO and will
then leave his role as Head of the Business area.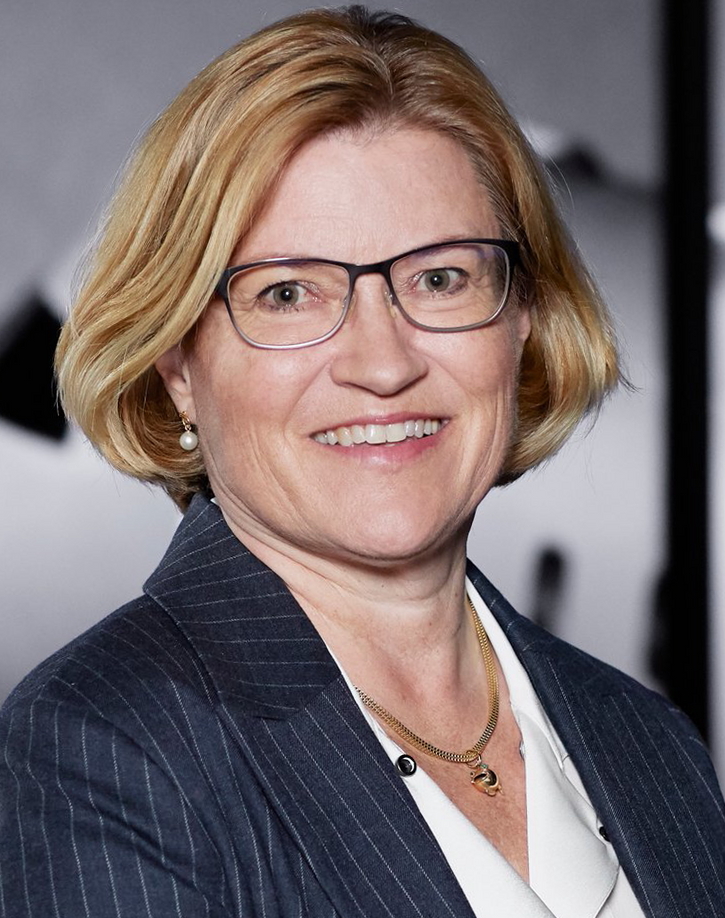 Charlotta is currently Head of Sourcing
& Production at Saab´s facility in Järfälla, Sweden, where command
and control systems and solutions for electronic warfare are being
developed and produced.
Charlotta has worked for many years with
Ericsson in production, hardware and
software development, integration and verification, as well as
customer support for Ericsson's global portfolio.
Operational
Excellence is a new central group function at Saab with
responsibility for developing and supporting the organization in
all aspects of operational efficiency.
"With Charlotta and Carl-Johan, Saab will have two
experienced managers within the respective areas and with this we
are further strengthening our group management," said Saab's President and CEO Micael Johansson.
"Charlotta contributes with profound expertise in development and
production management, which is critical to increasing the group´s
operational efficiency, and Carl-Johan has many years of
experience driving and developing Saab´s sensor business globally."
See latest

Travel Industry News,
Video
Interviews,
Podcasts
and other
news regarding:

COVID19,

Saab.
Source link