(24 Mar 2021)
NDC (New Distribution Capability) has been described
as 'an important enabler of Sabre's vision for personalized
travel', but what exactly is NDC, and what role does Sabre play in
its development and future growth?
Those are just two of the
questions that Steven Howard of TravelNewsAsia.com asks in this
interview with Kathy
Morgan, Vice President – Offer Sourcing at Sabre Travel Solutions.
Filmed over the internet on Tuesday, 23 March,
Kathy shares her thoughts on NDC and tells us what it means to
Sabre to have been certified as NDC Level 4 as an aggregator in
August 2020, and NDC Level 4 as an airline IT provider in February
2021.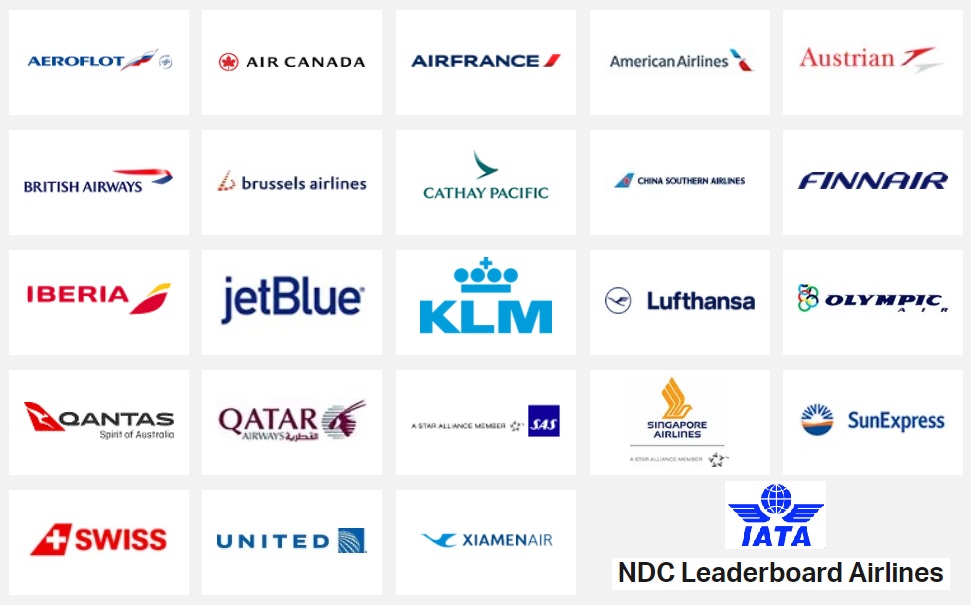 We discuss how Sabre will grow within the NDC
framework and what NDC @scale means to the company.
Kathy also tells us about the ongoing pilot
with GetThere, Sabre's corporate online booking tool, and what
challenges they face connecting to TMCs and the benefits that NDC
can bring to this important marketplace.
We also discuss airlines in Asia Pacific, and
Kathy talks about the progress being made with Singapore Airlines
and Qantas, the challenges that the region poses to Sabre, and
whether they are likely to sign any new customers, whether
national carriers or LCCs in the near future.
Steven asks how COVID19 has impacted the
development of NDC within the industry and how Kathy believes the
technology will grow as we move forward. All that and much, much
more in the video and podcast below.
NDC – Exclusive Interview
with Kathy Morgan of Sabre Travel Solutions
PODCAST
Editor's note:
As the above video interview was conducted over the internet, I
would like to apologise that the audio and visual quality are not
up to the same HD/UHD quality that they normally would be. Hopefully it won't be too
long until we are once again conducting exclusive video interviews
in person, but for now we have to make do with what we have. Thank
you.
See also:

What is the IATA Travel Pass and what does it mean to travellers
and the global travel industry? Interview with Vinoop Goel, IATA's
Regional Director Airports and External Relations – Asia Pacific
as well as

Future of Airline Distribution and NDC – Interview with Yanik
Hoyles, IATA.
See latest

Travel Industry News,
Video
Interviews,
Podcasts
and other
news regarding:

COVID19,

Sabre,

IATA.
Source link