(19 Apr 2021)
Elbit Systems has been awarded a contract, valued at
approximately $1.65 billion, for the establishment and operation
of the International Flight Training Center of the Hellenic Air
Force.
The contract will be performed over a period of
approximately 20 years and will include price indexation.
Under the deal, Elbit Systems will supply new
M-346 training aircraft and will maintain the entire training
fleet, comprised of dozens of M-346 and T-6 training aircraft for
a period of approximately 20 years.
In addition, the company will provide its latest
advanced Embedded Virtual Avionics (EVA) onboard the training
aircraft, deliver networked flight simulators and an array of
Ground-Based Training Stations (GBTS) as well as a command and
control systems to enable efficient management of the flight
training operation.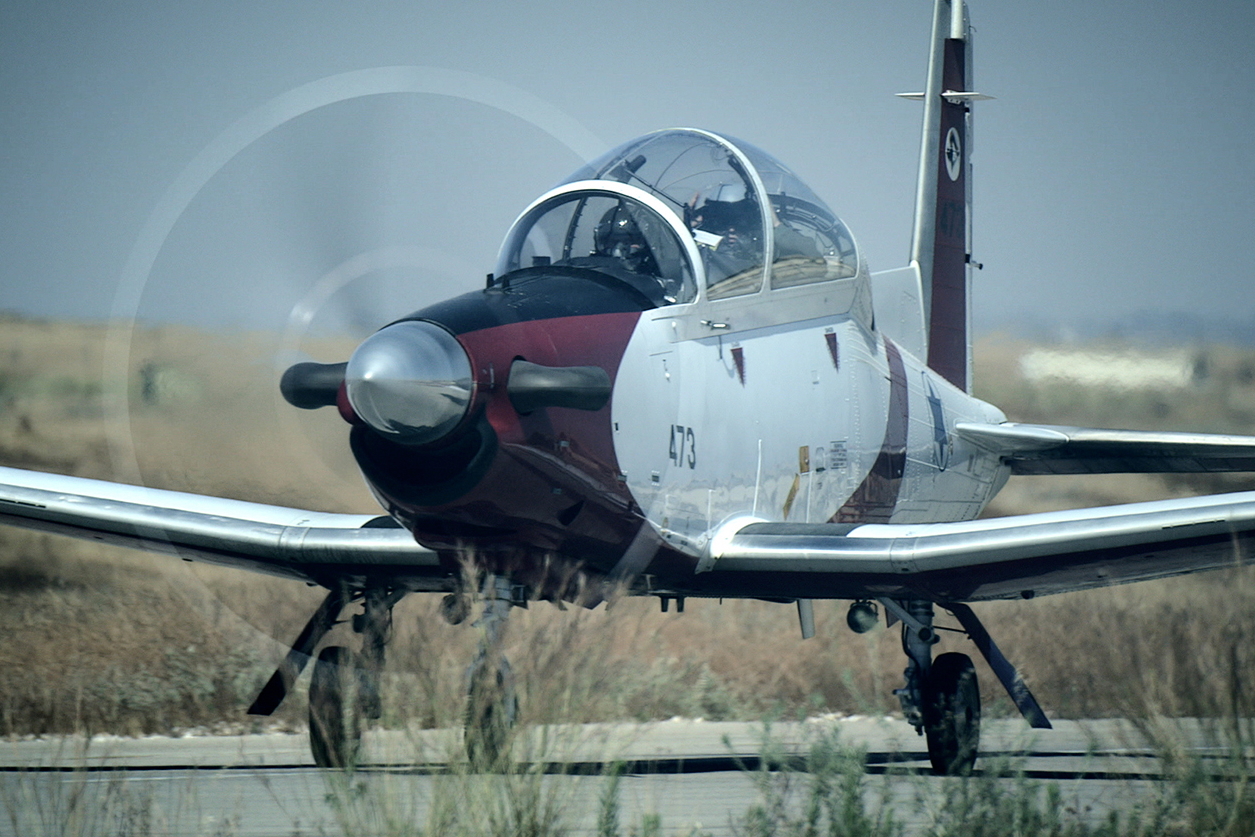 Bezhalel (Butzi) Machlis, President and CEO of
Elbit Systems, said, "We are honored to have been awarded this
contract to provide such an important capability to the Hellenic
Air Force. This contract award attests to the leading position we
hold in the area of pilot's training solutions, providing tested
know-how and proven technologies that improve operational
readiness while reducing costs."
This contract award follows several major programs
and contracts that Elbit Systems has secured in the past two
years, including the selection to supply embedded training
capabilities for the U.S. Air Forces' T-7 Red Hawk aircraft, a
contract to provide the UK Royal Navy with a range of simulation
capabilities, the delivery of a Brigade and Battlegroup Mission
Training Center to the Israeli Defence Forces, a contract to
supply helicopter flight simulation for the Italian Ministry of
Defence, and others.
In addition, since 2016, Elbit Systems and its
partner KBR, provide procurement, operations and maintenance
services for the Royal Air Forces' Basic Flying Training program
that operates dozens of aircraft of three different types in three
Air Force bases in the UK.
See latest

Travel Industry News,
Video
Interviews,
Podcasts
and other
news regarding:

COVID19,

Elbit Systems,

Israel,

Defense,

Air Force,

Hellenic,

Greece.
Source link