(15 Apr 2021)
Viasat has received regulatory approval for the
installation and use of its Ka-band in-flight connectivity (IFC)
business aviation system on in-service Challenger 300 and
Challenger 350 aircraft.
The solution is also offered for new Challenger
350 business jets.
Supplemental Type Certificates (STC) have been
successfully received from the U.S. Federal Aviation
Administration (FAA), as well as from the European Union Aviation
Safety Agency (EASA).
Viasat first announced it would bring enhanced
cabin connectivity to Bombardier Challenger 300 and Challenger 350
business jets in July. Regulatory approval clears the way for
operators of those aircraft to have Viasat's Ka-band Global Aero
Terminal 5510 installed for a premier in-cabin internet experience
over the most heavily travelled flight routes and regions.
Installation of the Viasat system will be available at
Bombardier's worldwide network of service centres.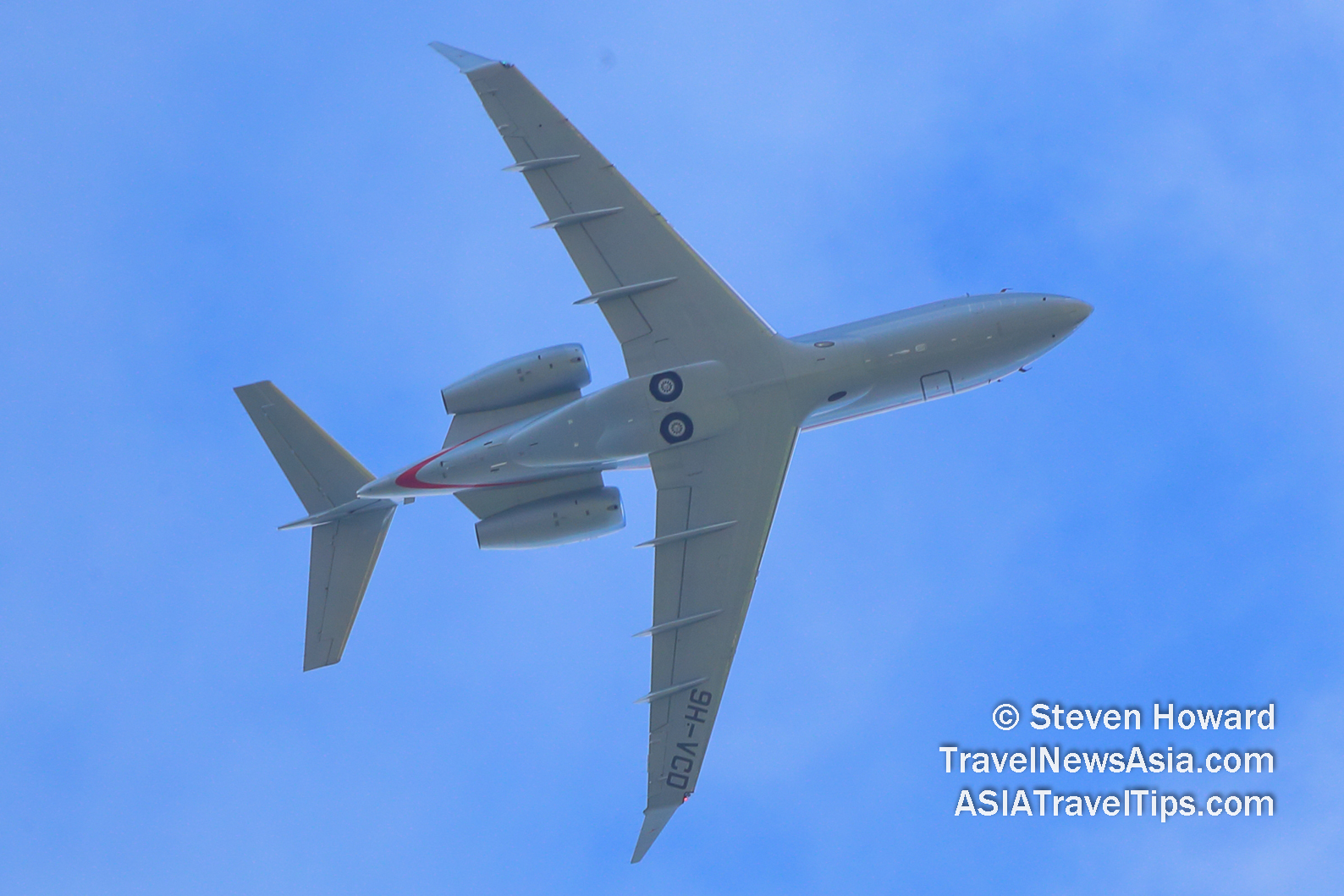 "Bombardier is excited to offer customers the
Viasat Ka-Band system, which provides enriched in-flight
connectivity for passengers and crew in all phases of flight,"
said Elza Brunelle-Yeung, Senior Director of Products, Pricing and
Digital for Bombardier's Service and Support, and Corporate
Strategy organization. "This enhanced connectivity further
elevates the unmatched cabin experience and smooth ride aboard our
Challenger 300-series aircraft."
Today, the Viasat Global Aero Terminal 5510
terminal communicates with Viasat's ViaSat-1, ViaSat-2 and KA-SAT
satellite platforms, and is expected to be forward-compatible with
Viasat's next-generation satellite system.
Forward-compatibility
will allow customers to install the Viasat shipset and subscribe
to a Viasat service package today, with assurances that they can
access additional satellite capacity and expanded coverage once
the ViaSat-3 constellation is launched and operational.
Claudio D'Amico, Viasat's business area director,
Business Aviation, said, "Achieving STC approval for the
Challenger 300 and Challenger 350 aircraft enables Challenger
operators to take advantage of Viasat's 'no speed limit' Ka-band
IFC service – our fastest, most robust business aviation IFC
offering in the super midsize business jet market. Our service
supports business-critical productivity capabilities including
video conferencing and VPN access, as well as simultaneous use of
entertainment apps including video and audio streaming."
See latest

Travel Industry News,
Video
Interviews,
Podcasts
and other
news regarding:

COVID19,

Viasat,

Bombardier,

Challenger, IFE.
Source link