(18 May 2021)
Dusit Thani has reported
a revenue of THB 1.311 billion for Q1 2021, a
3.9% year-on-year increase from THB 1.262 billion, and net profit of THB 74
million, increase from the net loss of THB 82 million reported
last year.
While Dusit Thani's core business in Thailand was impacted
in 1Q21 by the second wave of COVID19, which began in late
December 2020, the company's prudent financial management and
strategy for concentric diversification contributed to revenue
recognition during this time.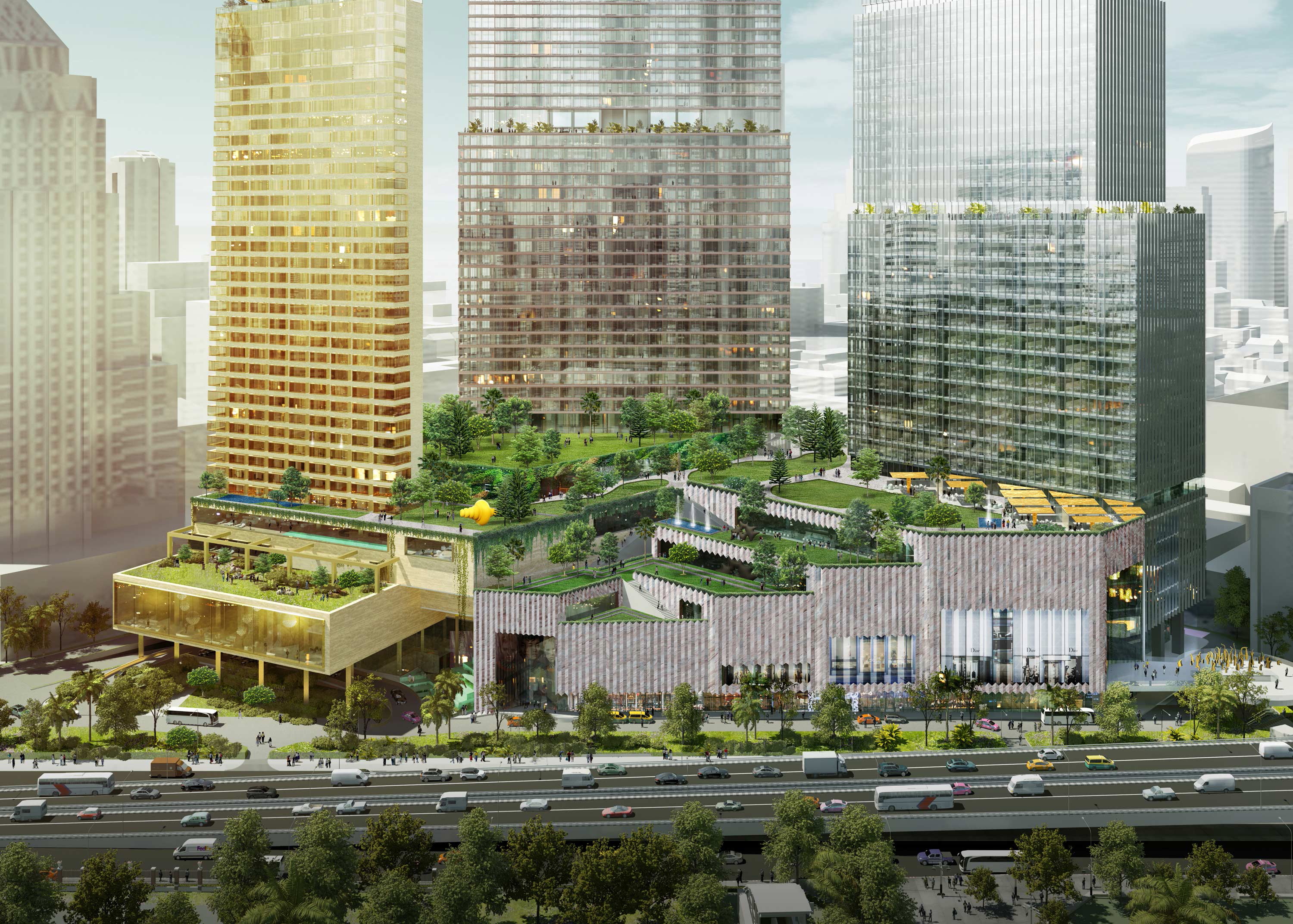 "Achieving profitability in such a volatile,
uncertain and complex business environment is a huge challenge for
everyone in the hospitality industry, especially where borders
remained closed to international travel," said Ms Suphajee Suthumpun,
Group CEO. "Our
favourable Q1 21 results mainly come from our resilient financial
structure; the gain on sales of investment in an associated
company under Dusit Central Park; and revenue generated by our
diversified investments in food and property businesses. Since the
COVID19 outbreak began last year, we have continued to hone our
financial, business, and organisational models to meet the demands
of the situation and ensure we are ready to thrive in the post-
pandemic world."
The company has responded
to the challenges facing its domestic hotel business by adjusting
operations to drive non-room revenue. This has included
creating and promoting on-demand housekeeping, pop-up eateries,
and food delivery services. Where possible, the company is also
driving core hotel revenue by promoting a 'Work from Anywhere'
package, offering an alternative to working from home.
Moreover, Dusit Thani has undergone organisational
transformation by streamlining processes to become leaner and
more agile. The introduction of a cluster model, for example, has
enabled greater sharing of organisational resources by allowing
employees to perform multiple roles more effectively, saving costs
and other expenses in the process.
"Our global expansion strategy also contributed to
our favourable results in Q1 21, with Dusit Hotels and Resorts in
destinations with widespread vaccination programmes in place –
such as China, the Middle East, the USA, and Maldives –
performing satisfactorily," said Ms Suthumpun. "While these are
certainly positive signs, it must be noted that we foresee that
our overall Q2 and Q3 performance will be heavily impacted by the
third wave of COVID19, which is currently sweeping through
Thailand and bringing travel to a halt here.
"There is no doubt that a high vaccination rate is
crucial to the recovery of the global tourism industry overall,
and as we wait for these numbers to rise in Thailand, we will
continue to maintain prudent liquidity management and ensure our
personnel are ready to conduct business safely and effectively in
these challenging times."
See also:

The Future Dusit Thani Bangkok and Dusit Central Park.
See latest

Travel Industry News,
Video
Interviews,
Podcasts
and other
news regarding:

COVID19,

Dusit,

Dusit Thani,

Thailand.
Source link