(07 Apr 2021)
Duetto, a provider of hotel revenue management
software, has appointed Chris Crowley as Senior Vice President of
Sales.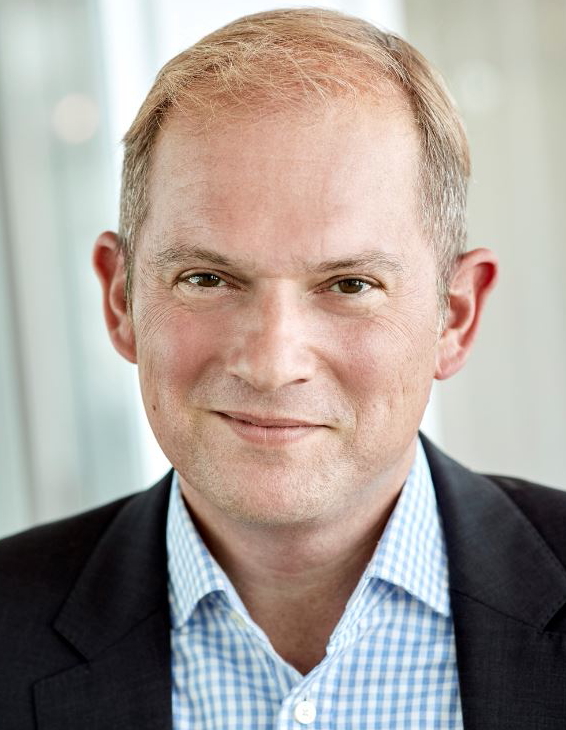 Chris joins Duetto from business travel consultancy Nina & Pinta, where he was Partner.
Before that, Chris worked at HRS as Senior Vice
President of Enterprise Solutions, and as SVP EMEA at BCD Travel.
Chris has also served as President of the
Association of Corporate Travel Executives (ACTE), is a board
member of the Institute of Travel Management (ITM) and has worked
with Accor, Radisson, and Concorde Hotels.
As SVP of Sales, Chris will report directly to Duetto's CEO, David Woolenberg.
"Chris has a thorough understanding of the
challenges faced by both hoteliers and the wider travel sphere and
as such will make a great leader for our global sales operations,"
David said. "Despite the challenges of
COVID, we have seen that revenue technology investment is firmly
at the forefront of hoteliers' minds as they prepare for recovery.
Chris will be instrumental in helping hotels make this transition
and in growing Duetto's global footprint."
Crowley becomes the first member of the Duetto
Executive Leadership Team to be based in Europe.
Last year,
Duetto contracted more than 40,000 hotel rooms, taking its total
in the EMEA region to 225,000 rooms.
See latest

Travel Industry News,
Video
Interviews,
Podcasts
and other
news regarding:

COVID19,

Duetto,

SVP,

Senior Vice President.
Source link