(23 May 2021)
Delta has appointed Dan Janki as Executive Vice
President and Chief Financial Officer, effective 12 July 2021.
Dan will oversee financial reporting, the
controller organization, corporate audit, financial planning,
fleet and TechOps supply chain, fuel management, including Delta's
refinery, investor relations, supply chain management and
treasury.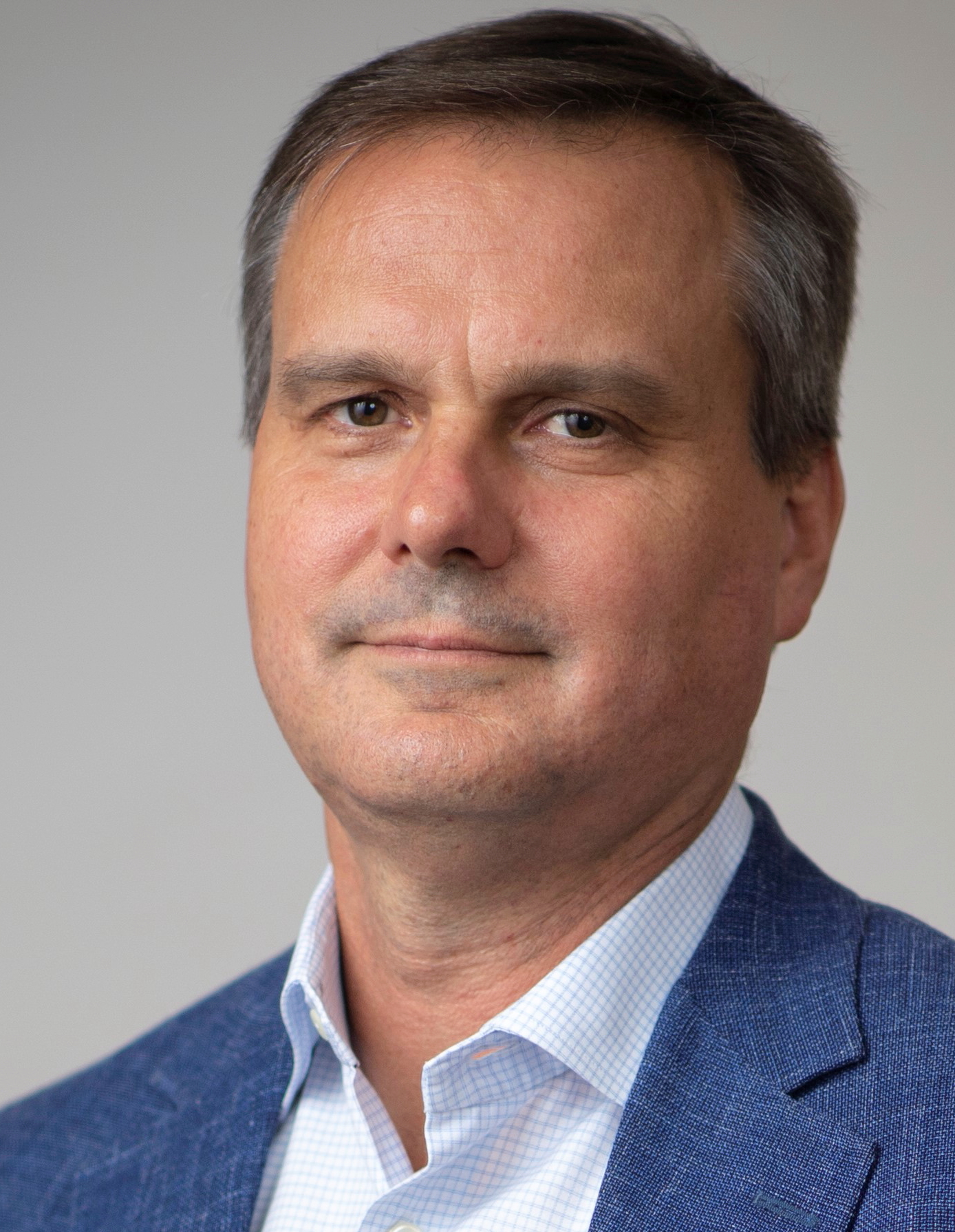 In addition, corporate strategy will report to Dan
and he will also join the Delta Leadership Committee.
Dan joins Delta from General Electric, where he is
currently the Senior Vice President and CEO of GE Power Portfolio.
He has more than 25 years of experience at GE in a wide variety of
senior roles.
"I'm thrilled to join Delta's talented team,
renowned for its innovative, collaborative and people-centric
culture. As a longtime frequent flyer and corporate business
partner, I have a deep appreciation for Delta's strong commitment
to its customers, and its reliable and trusted service," Dan said.
"I'm also immensely grateful to my colleagues and friends at GE,
and I wish them continued success as I look forward to getting to
know my new colleagues at Delta."
Dan lives in Atlanta with his wife, Terri, and
three children.
See latest

Travel Industry News,
Video
Interviews,
Podcasts
and other
news regarding:

COVID19,

Delta,

EVP,

CFO,

GE.
Source link