(20 Apr 2021)
Cross Hotels & Resorts, a Thailand-based hotel
operator, has signed a management agreement
with Kasetsinn Co., Ltd. to open a Cross hotel in Pattaya.
The Cross Pattaya Phratamnak is surrounded by
verdant woodland on a
headland overlooking the Gulf of Thailand.
Scheduled to open in August 2021, Cross Pattaya Phratamnak
will feature 78 guest rooms and suites, meeting facilities,
a spa, fitness centre, kids club, swimming pool, beach
house, fine dining restaurant and bar.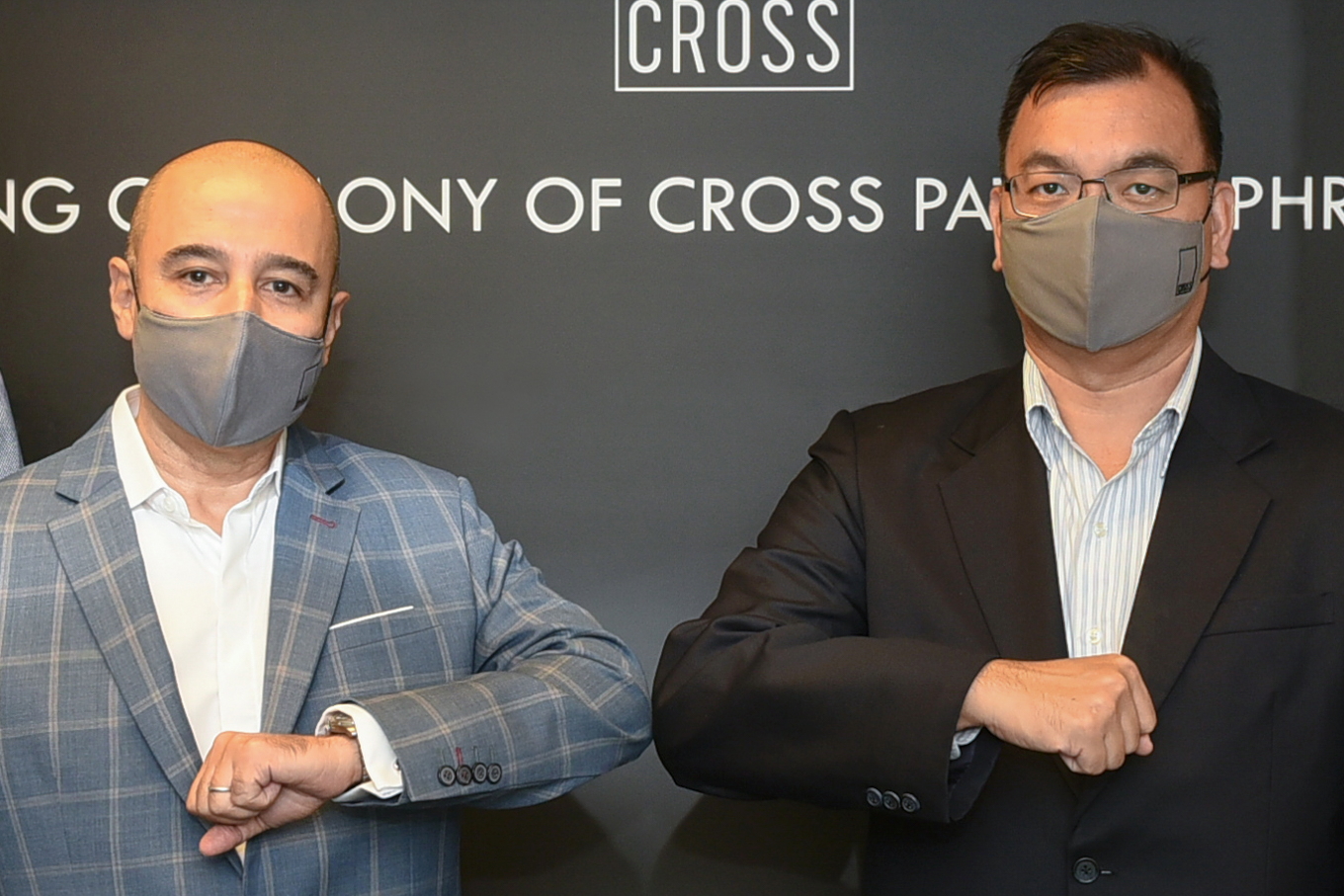 "We view this agreement with Cross
Hotels & Resorts as an important deal as it is the first time we
have developed an asset of this nature," said Thop Chandraprasert, Managing
Director of Kasetsinn Co., Ltd. "The hospitality industry
is built on trust and we believe we have found the perfect partner
with the strongest brand image to drive this amazing hotel to both
the domestic and global marketplace."
Cross Hotels & Resorts currently operates 21
hotels across three brands – Cross, Cross Vibe and Away – in
Thailand, Vietnam and Indonesia.
"Our
agreement with Kasetsinn Co., Ltd. opens up a host of new
opportunities for us. Presently, our lean and resilient business
model gives us the maneuverability to act quickly. I firmly
believe our clear branding and global distribution value
proposition has allowed us to maximize benefits for all concerned
parties," said
Harry Thaliwal, CEO, Cross Hotels & Resorts.
See latest

Travel Industry News,
Video
Interviews,
Podcasts
and other
news regarding:

COVID19,

Cross,

X2,

Flight Centre,

Pattaya.
Source link