(16 Apr 2021)
IDeaS, a provider of hotel revenue management software
and services, has partnered with Cora Cora Maldives to implement
its G3 Revenue Management System (RMS).
IDeaS G3 RMS features comprehensive pricing
analytics as well as interactive dashboards and reporting tools to elevate
revenue and occupancy performance.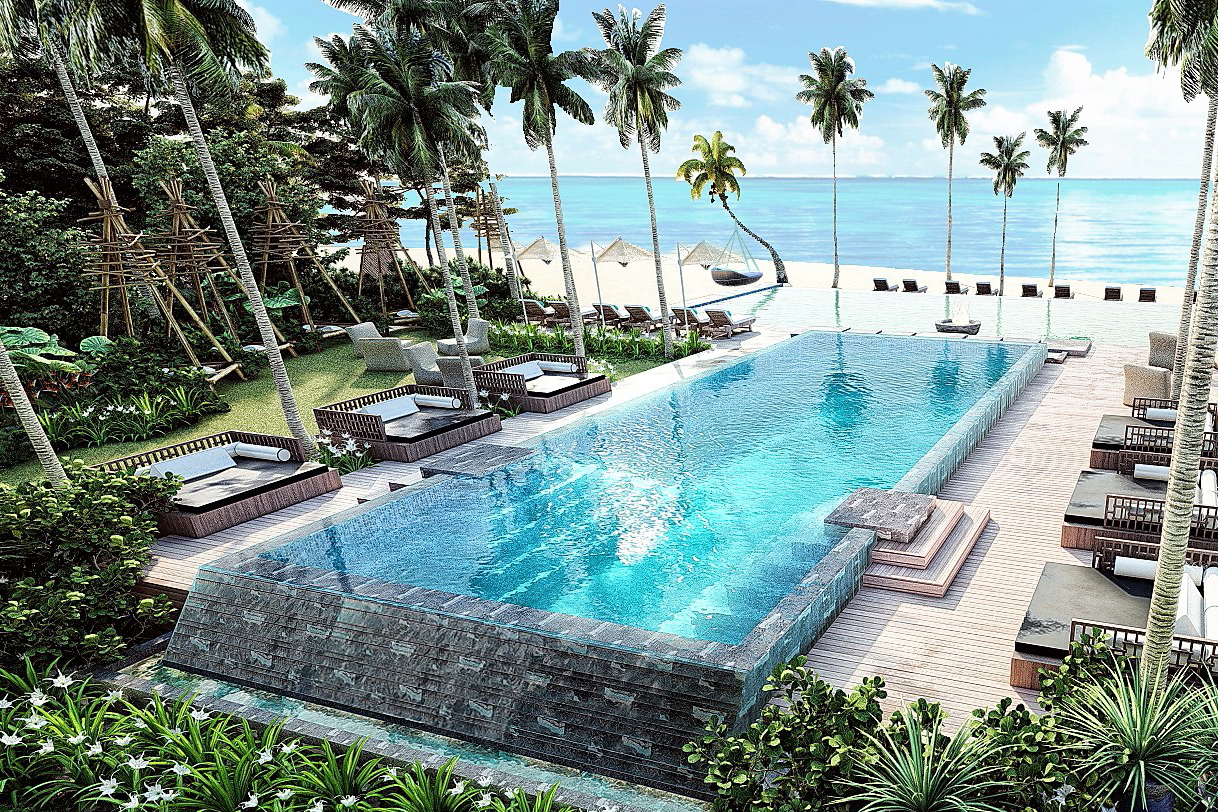 Rachel Grier, area vice president, Asia-Pacific,
IDeaS, said, "IDeaS is excited to partner with Cora Cora Maldives
and support the new resort on its growth path. In using IDeaS G3
RMS, Cora Cora Maldives will be able to leverage sophisticated
forecasting analytics and reporting tools, enabling the hotel to
make strategic decisions across their business and enhance
profitability."
The 100-key Cora Cora Maldives is scheduled to
open on 1 October 2021. The resort, located in the Raa Atoll, will
feature four restaurants, an art gallery and museum, a spa, and a
PADI certified diving school.
Vishen Mootoo, Director of Sales and Marketing,
Cora Cora Maldives, said, "As a new market entrant, it is critical
Cora Cora Maldives grows demand and maximises our revenue
opportunities. We chose to partner with IDeaS because we require a
solution that will not only collate and analyse key data to drive
hotel revenue, but one that would provide pricing clarity,
actionable recommendations and enable us to optimise performance."
See latest

Travel Industry News,
Video
Interviews,
Podcasts
and other
news regarding:

COVID19,

IDeaS,

Revenue,

RevPAR,

Maldives,

ADR,

RMS.
Source link