(04 May 2021)
Hilton has appointed Clarence Tan as
Senior Vice President of Development – Asia Pacific.
Clarence takes over from Matt Fry, who has decided to leave Hilton and his role in Singapore, so
that he can return to the United States.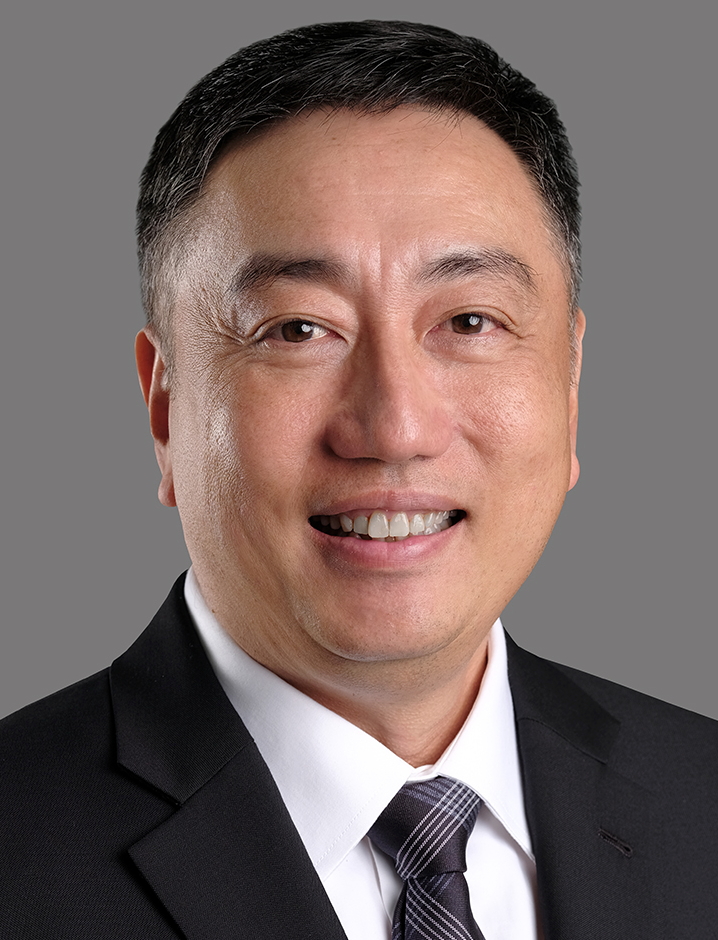 With more than 20 years' of hospitality industry experience, Clarence joins Hilton
from international hotel management and development company, Valor
Hospitality, where he served as the Principal and Corporate
Advisor.
Prior to that, he was Group CEO at Millennium & Copthorne
after serving at IHG in several senior leadership positions,
including as Chief Operating Officer for Japan, Korea and South
East Asia; Chief Financial Officer and Chief Development Officer
for the Asia, Middle East and Africa regions.
"Hilton is renowned across
the industry for its strong and consistent growth strategy and
world recognized brands. Having the opportunity to join Hilton
during this time, when recovery is on the horizon and the
investment community remains active to capitalise on the potential
opening of international borders in a safe manner over the mid-
to- long-term, is a huge honour and I am truly excited to be able
to contribute my experience to furthering the growth and
development strategy for Asia Pacific. I look forward to working
with the regional leadership, development and AD&C teams to
expanding Hilton's footprint across the region," said Clarence
Tan.
A Singaporean by birth, Clarence holds a
Bachelor of Accountancy from Nanyang Technological University and
is married with four children.
He will be based in Hilton's Asia
Pacific headquarters in Singapore, reporting to both Alan Watts,
President, Hilton Asia Pacific, and Kevin Jacobs, Chief Financial
Officer and President, Global Development for Hilton.
See latest

Travel Industry News,
Video
Interviews,
Podcasts
and other
news regarding:

COVID19,

Hilton,

SVP,

Senior Vice President.
Source link