(01 Apr 2021)
China Airlines has confirmed plans to launch flights
between Taipei (Taoyuan) and Palau as part of a Taiwan – Palau
travel bubble.
The government has set a total cap of 110 people
for tour groups on each Taipei-Palau flight operated by China
Airlines.
The airline will operate the route with Boeing
737-800 aircraft every Wednesday and Saturday from 7 April.
Flight CI028 from Taipei to Palau will take off at
13:30 and arrive in Palau at 18:20 local time.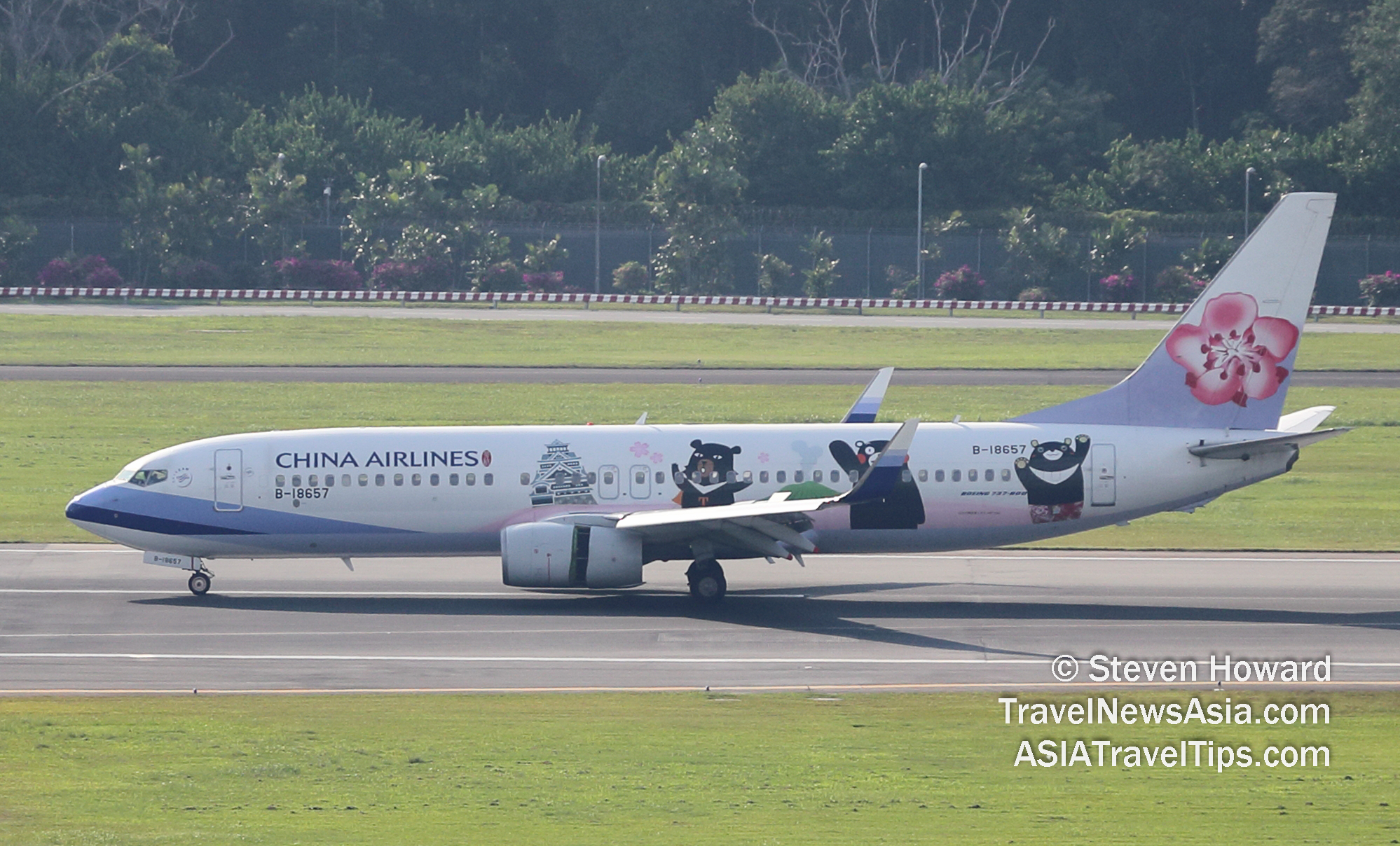 Flight CI027 from Palau to Taipei will take off at
19:50 local time and arrive back in Taipei at 22:50.
In accordance with regulations issued by the
Central Epidemic Command Center, all travelers must arrive 5 hours
before departure at the airport to undergo pre-departure PCR
testing and wait for the printed report.
The test must return a negative result before
travelers can check-in. Non-tour group travelers must also hold a
proof of negative PCR test result to board the flight.
Travel packages are available through six travel
agents: Lion, G.Tour, KKDAY, Phoenix, Lifetour, and DTS. All
Dynasty members who take part in the tours during April will enjoy
a TWD 1,000 discount.
See latest

Travel Industry News,
Video
Interviews,
Podcasts
and other
news regarding:

COVID19,

China Airlines,

Palau,

Taiwan.
Source link