(11 May 2021)
It will come as no surprise to those who frequent
Charles H., the hidden bar at the Four Seasons Hotel Seoul, that
it has been named as the Best Bar in Korea for the third year in a
row.
The bar, which has the deliciously sultry vibe of
Prohibition-era speakeasies, was also named #13 Best Bar in Asia,
its highest ever ranking.
The awards are the most anticipated bar ranking in
Asia, voted by an Academy of Asia's leading drinks industry
connoisseurs. The 2021 list was announced during a virtual
ceremony on 6 May, and featured venues from 10 countries.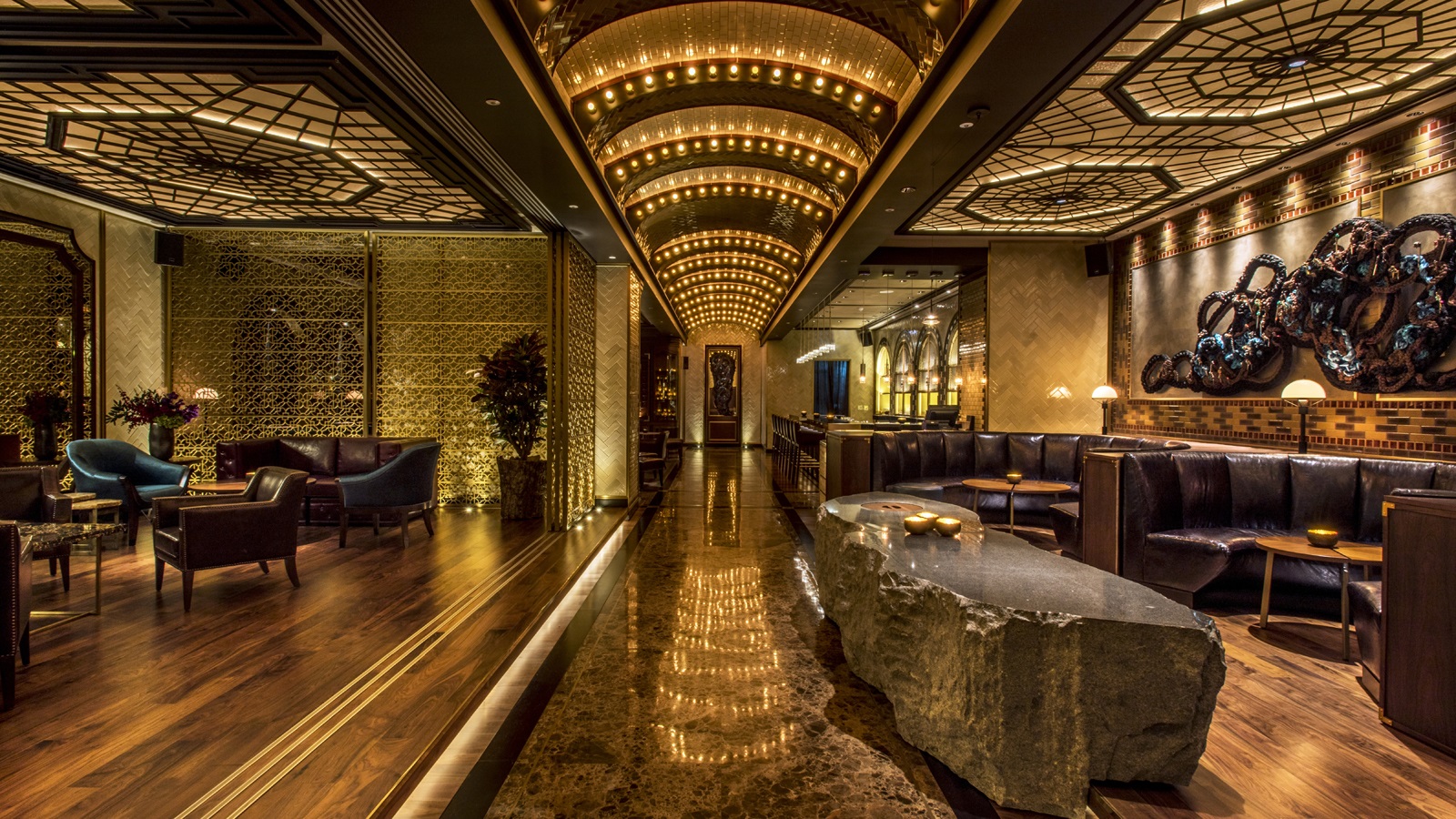 Led to repeated success by mixologist
extraordinaire and Head Bartender Keith Motsi, Charles H. tips an
exotic hat to the travels and writings of global cocktail
authority and legendary bon vivant, Charles H. Baker.
The AvroKo-designed interior recalls New York's
intimate subterranean drinking establishments of the 1920s and
1930s, weaving the tones and textures of Korean royal dress with
modern Korean metalwork for a unique ambience of laidback glamour.
Renowned for signature cocktails such as Ms. Frida
– a delicate dance of bianco tequila, grapefruit, lavender
cordial, bergamot and tonic – Charles H. is itself a sophisticated
concoction: the perfect blend of fine ingredients, ambient
surrounds, a skilled and convivial team, and fun-loving guests
seeking adventure-infused evenings.
Sébastien Ganry,
Director of Food and Beverage at the hotel, said, "Keith and his team work
timelessly to maintain the city's most exciting drinking
experiences for guests. These achievements are a true testament to
their unwavering passions, talents and flair; we're delighted
they've been recognised once again and are sure a few celebratory
cocktails will be enjoyed over the coming days!"
Coa in Hong Kong was named as the #1 Best Bar in
Asia 2021.
See latest

Travel Industry News,
Video
Interviews,
Podcasts
and other
news regarding:

COVID19,

Four Seasons,

Seoul.
Source link