(22 Apr 2021)
Bombardier has opened a new Line Maintenance Station
in Switzerland.
With 10,000 sqm (over 107,000 sqft) of hangar space,
technicians can service Challenger 300, Challenger 350, Challenger
604, Challenger 605, Challenger 650, Challenger 850 and all Global
series business jets, including Bombardier's flagship Global 7500
aircraft.
The station is located at Geneva Airpark, adjacent to business
aviation terminal C3.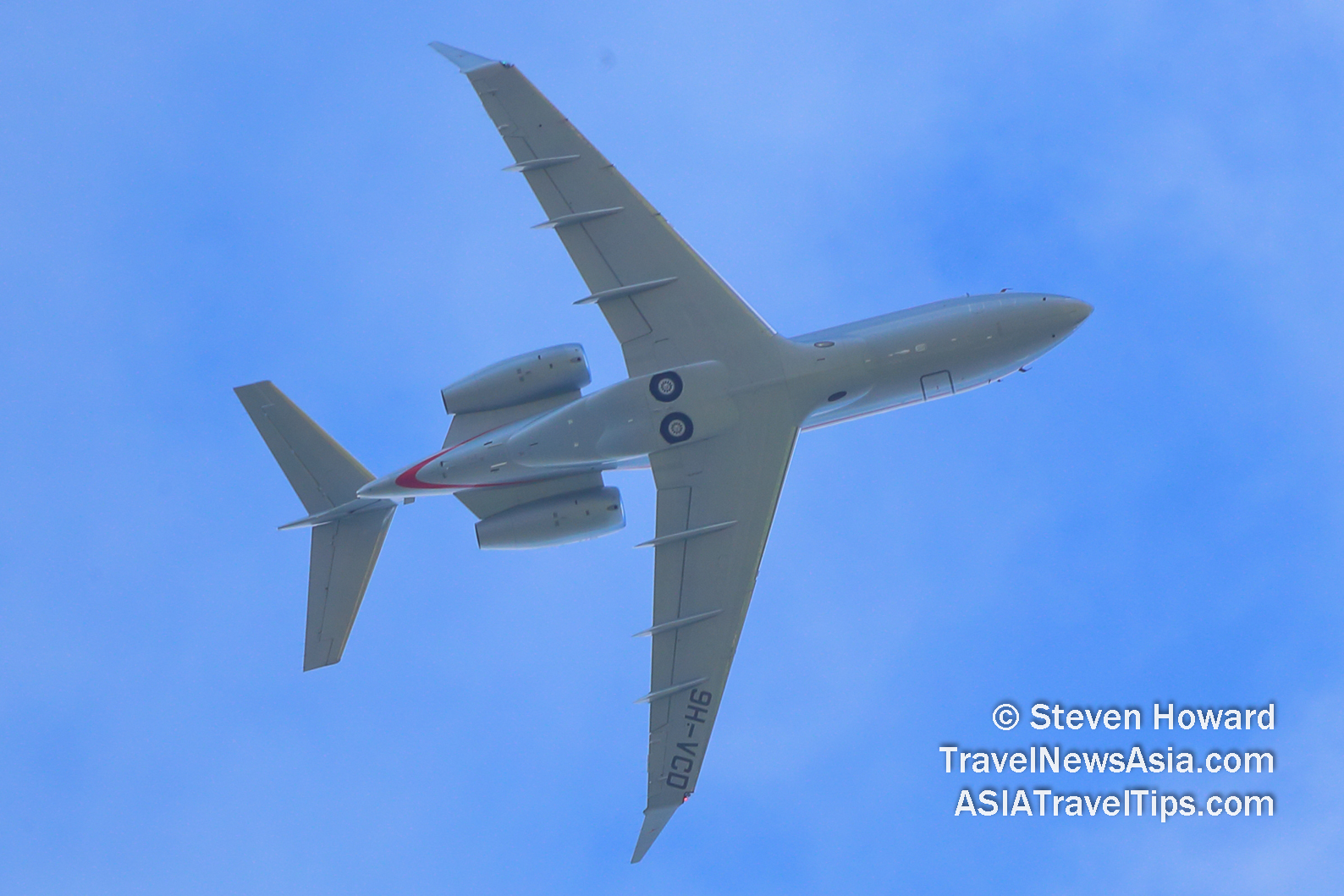 Geneva Airpark personnel can also offer premium
services such as hangaring aircraft in clean, temperature-controlled conditions,
tire pressure checks, oxygen tank refills, fuel tank drainage, and
24/7 cleaning of aircraft interiors.
"This addition is an integral part of our overall
mission to enhance OEM support for our operators in Europe, and we
are very pleased to offer our customers turn-key service solutions
for aircraft and crew members," said Jean-Christophe Gallagher,
Executive Vice President, Services and Support, and Corporate
Strategy, Bombardier. "In keeping with our commitment to offer an
exceptional customer experience, we are delighted to provide our
customers with expanded support in Europe."
The Geneva station is the seventh Line Maintenance
Station in Europe and tenth worldwide.
See also:


What is the IATA Travel Pass, and what does it mean for
travellers, airlines and the global travel industry? Exclusive
video interview with Vinoop Goel.
See latest

Travel Industry News,
Video
Interviews,
Podcasts
and other
news regarding:

COVID19,

Bombardier,

Geneva.
Source link