(31 May 2021)
Ascott has partnered with International SOS to offer guests global access to a comprehensive suite
of telehealth, telecounselling and travel security advisory
services.
Ascott will provide
these complimentary services as part of its enhanced 'Ascott
Cares' commitment to improve the overall wellness and safety of
guests.
Starting 1 June 2021, the services will be available
to Ascott's guests across nearly 200 properties in 86 cities and
27 countries.
Ascott's guests who require telehealth assistance
or telecounselling can call the property's front desk from their
apartments, to be connected to International SOS' Assistance
Centres so they can speak directly with
International SOS' health experts at any of its 27 Assistance Centres across the world.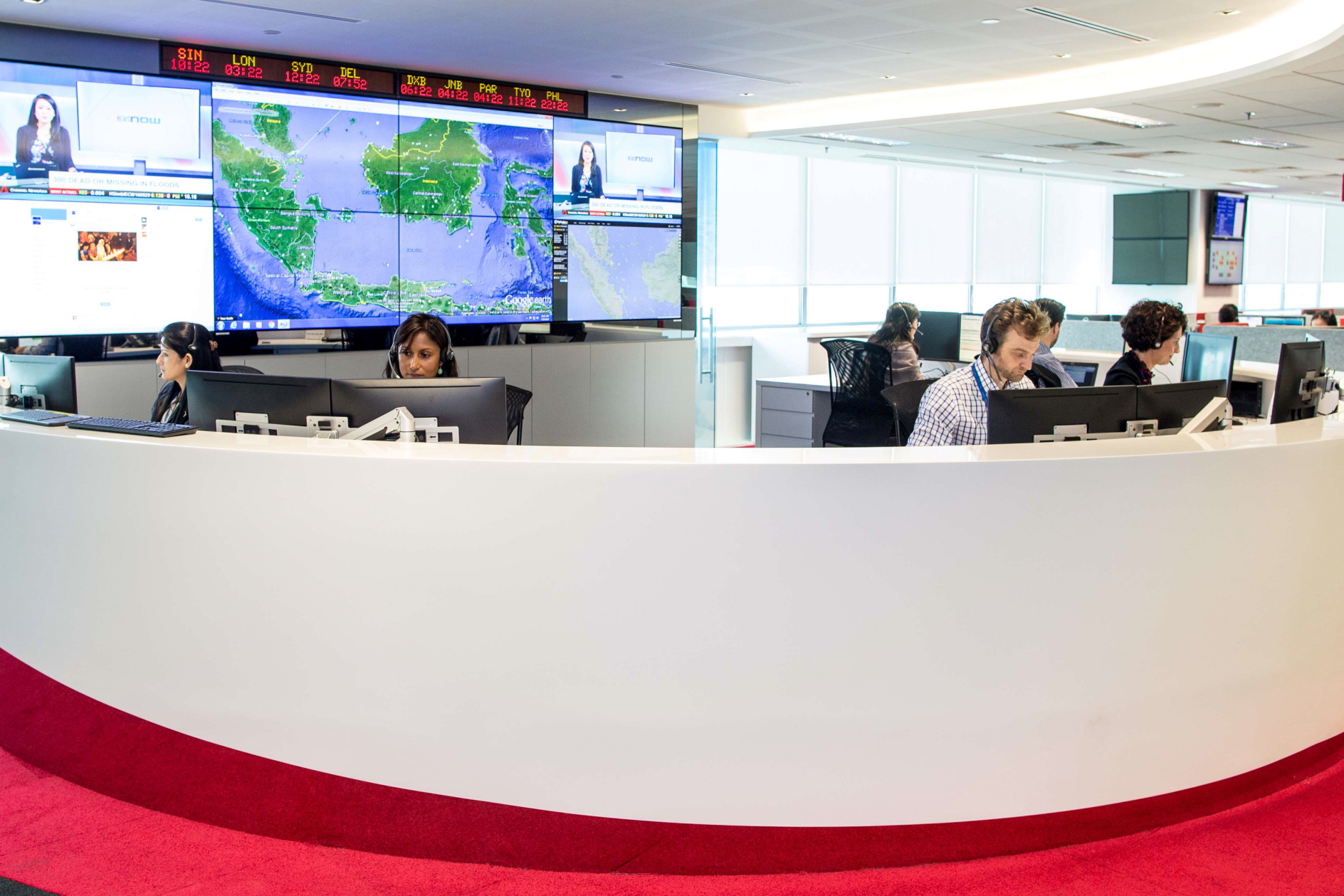 The Assistance Centres operate 24 hours,
seven days a week, and provide assistance in 99 languages and
dialects.
Depending on the guest's medical condition,
International SOS' health experts will provide medical advice or
may refer the guest for teleconsultation, in-person consultation
or telecounselling with their global network of over 90,000
accredited medical service providers, including clinics and
hospitals.
International SOS will also provide travel
security advisory and assistance to Ascott's guests to better
prepare them for new environments. This includes advice on
security matters including the choice of safe ground
transportation, as well as verification and updates on in-country
incidents, such as street protests, natural disasters, travel
restrictions and security threats.
 "As the world's first hospitality
company to provide global access to telehealth, telecounselling
and travel security advisory services, our guests
can have greater peace of mind that they are able to receive
on-demand quality care from medical and security experts, and feel
safe when they stay with us," said Mr Kevin Goh, CapitaLand's Chief Executive Officer
for Lodging and Ascott's Chief Executive Officer. "In addition to
stringent hygiene and cleanliness practices, Ascott has also
adopted innovations such as contactless services, facial
recognition technologies and autonomous robotics to improve our
guests' experience and safety."
See latest

Travel Industry News,
Video
Interviews,
Podcasts
and other
news regarding:

COVID19,
Ascott,
CapitaLand.
Source link