(28 Mar 2021)
According to Airbnb's What's My Place Worth tool,
people with property in Thailand could make an
estimated THB 8,724 per month from being a host.
The estimate, based on an entire home listing in
Bangkok with a guest capacity of four, has been calculated from booking data
over the past 12 months for that area, multiplying a nightly price by the total nights of
occupancy.
Airbnb's What's My Place Worth tool is a new resource
that has been rolled out globally for prospective hosts to calculate their
potential monthly income.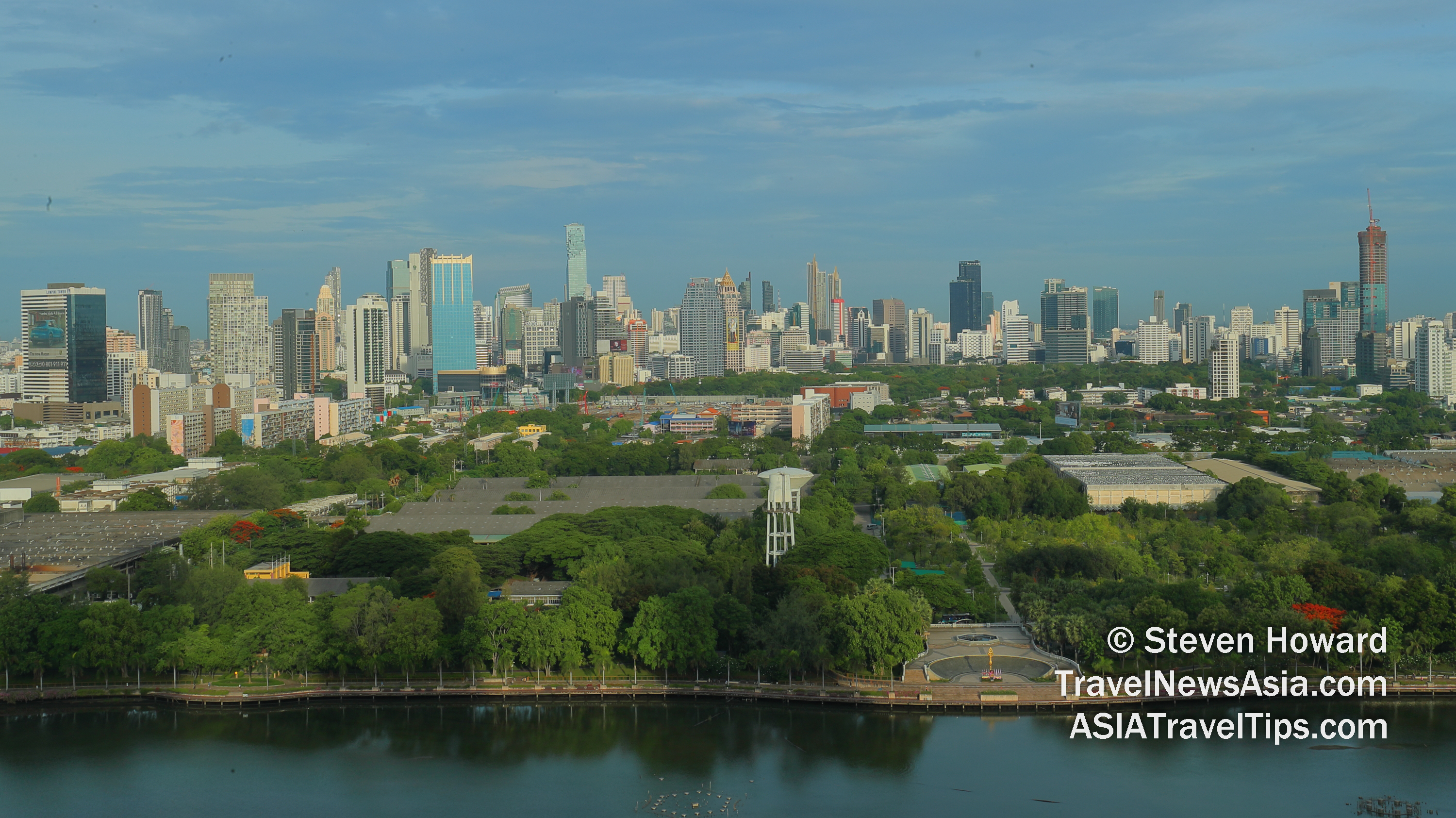 The interactive tool computes the
estimated income through inputs for geography, type of listing and
space and factors in prior Airbnb booking data in the area.
Airbnb's recent consumer polling in Thailand found
that there is
pent-up demand for travel in the Kingdom.
Latest YouGov data supports this and indicates that travel with
immediate family will be the main reason for domestic travel amongst
Thais this year.
Thais are also seeking affordable and safe travel
options that make them feel at home, with quick getaways and
nature retreats likely to gain traction.
Airbnb in Thailand
According to a report by Oxford Economics, in 2019
Airbnb had approximately 99,000
listings in Thailand, including Stays and Experiences, and the
company welcomed 2.5 million guests during the year, a 27% y-o-y
increase and an almost eight-fold increase on 2015.
In 2019, guest spending amounted to THB50.7
billion of which THB47.2% billion (93%) was by international
guests and the remaining THB3.5 billion (7%) by domestic guests. The average spend per trip was THB20,376 and
THB18,076 for international and domestic guests accordingly.
Airbnb's largest inbound market for Thailand in
2019 was Mainland China with a 38% market share, followed by the
United States (11%), Hong Kong SAR (5%), South Korea (4%) and
Singapore (4%).
Airbnb's What's My Place Worth tool can be
accessed
here.
See also:

Thai AirAsia Launches Domestic Fly-Thru Service at Don Mueang
Airport.
See latest

Travel Industry News,
Video
Interviews,
Podcasts
and other
news regarding:

COVID19,

Airbnb,

Thailand,

Roi-Et,

Khon Kaen,

Ubon,

Sisaket.
Source link