(16 May 2021)
Air North, Yukon's Airline has chosen APG as its
General Sales Agent in Australia, New Zealand, France, Germany,
Austria, Japan, South Korea, Mexico, Netherlands, Philippines,
Switzerland and the UK.
Under the agreement, APG will provide a wide
range of sales and marketing services throughout the countries to
bring greater awareness of Air North and the Yukon region to
travel agents and customers alike.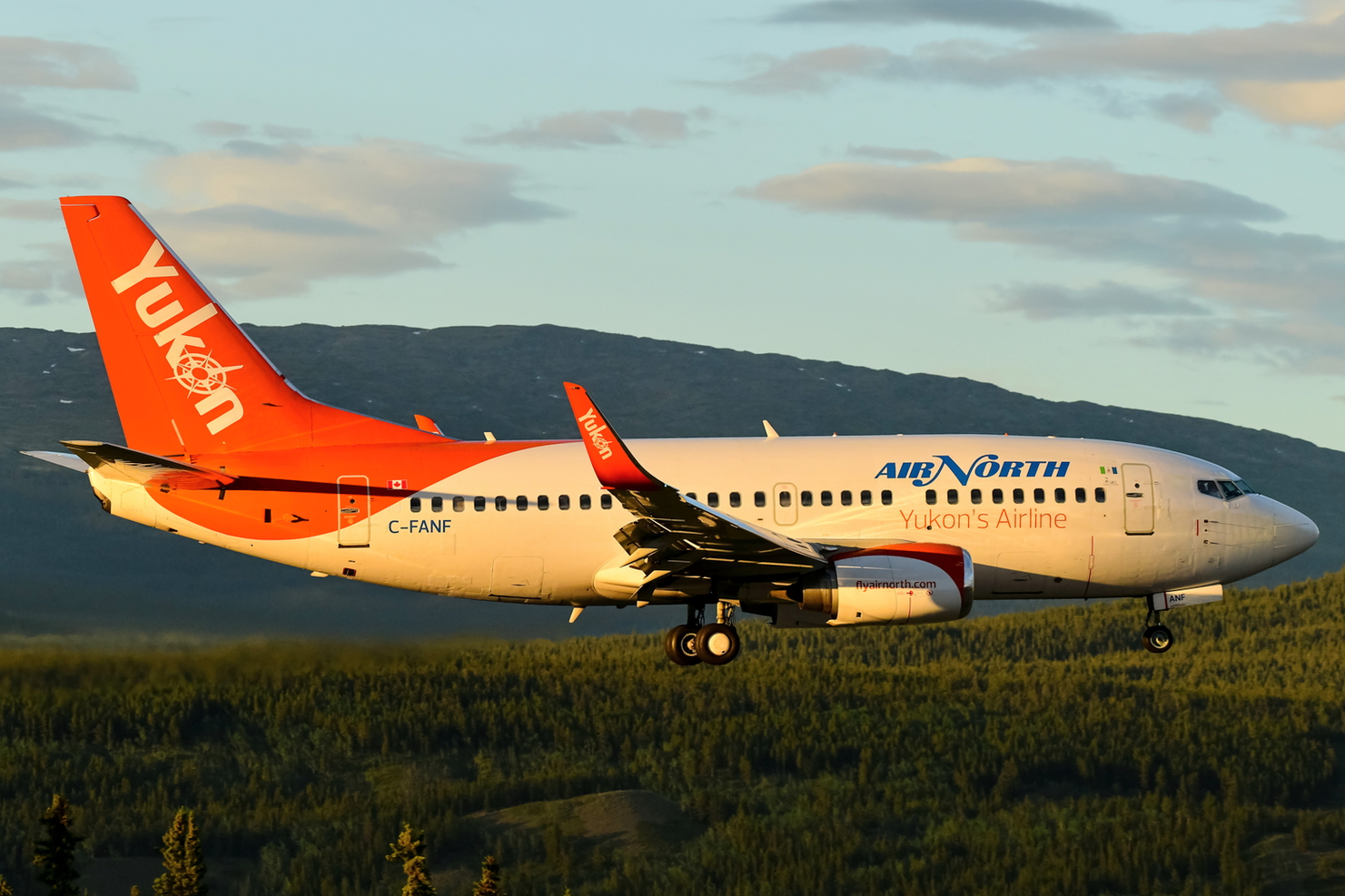 Recognised by Tripadvisor as
the Best Airline in Canada in 2020, Air North has also signed with
APG to join its interline e-ticketing solution allowing over
100,000 travel agents worldwide to issue Air North tickets on
APG's own validating code, GP.
Joseph Sparling and Tom Wood founded Air North
Charter and Training in 1977 to service the mining industry. Over
the following 44 years, that original vision expanded into Air
North, Yukon's Airline, now connecting two territories and three
provinces with scheduled air passenger and cargo service.
Operating a fleet of Boeing 737 and ATR42 aircraft, Air North is
today among the largest employers in the Yukon, in addition to
having a team in Vancouver.
Air North is a partly
Indigenous-owned airline with the Vuntut Gwitchin First Nation's
49% equity ownership. One in 15 Yukoners hold an equity or
employment stake in Air North.
See latest

Travel Industry News,
Video
Interviews,
Podcasts
and other
news regarding:

COVID19,

Air North,

APG,

Yukon,

Canada,

GSA.
Source link