(01 Jun 2021)
Air Astana has confirmed that it will launch flights
to the ancient city of Samarkand in Uzbekistan this month.
The airline will operate two direct flights per
week between Almaty and Samarkand on Wednesdays and Sundays.
The service is scheduled to take on 9 June 2021
and will be operated by Airbus A321 aircraft.
Samarkand will become Air Astana's second
destination in Uzbekistan, with direct flights to Tashkent, the
country's capital, having been operated since 2010.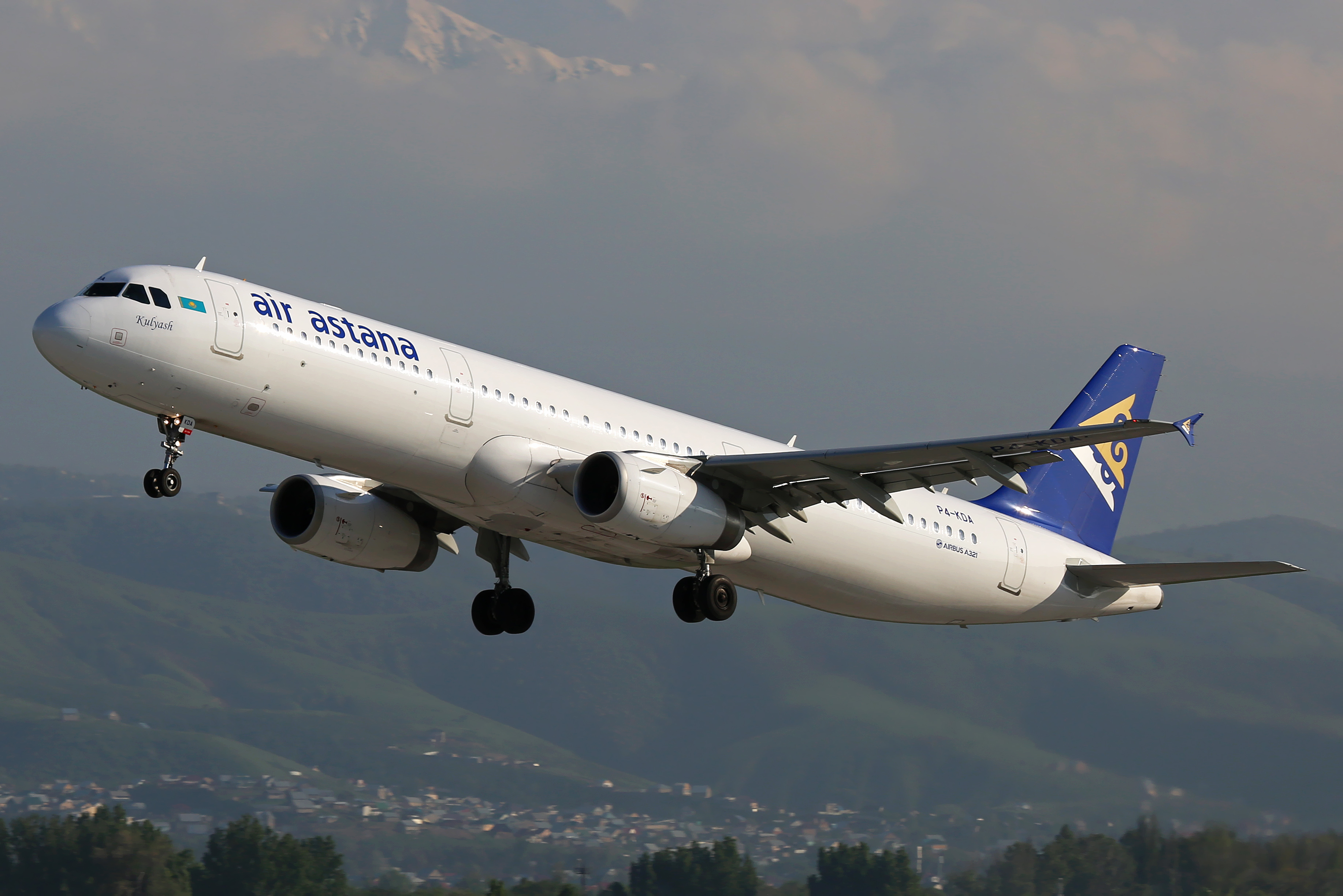 On Wednesdays, the flight will depart from Almaty
at 15:40 and arrive in Samarkand at 16:15, with the return flight
departing at 17:45 and arriving in Almaty at 20:20.
On Sundays,
the flight will depart from Almaty at 11:20 and arrive in
Samarkand at 11:55. The return leg is scheduled to  depart at 13:25 and
arrive in Almaty at 16:00. All times local.
Return airfares, including fees, start from US$163
in economy class and from US$518 in business class.
Passengers are strongly advised to
familiarize themselves in advance with entry and transit
requirements for travel between Kazakhstan and Uzbekistan.
See latest

Travel Industry News,
Video
Interviews,
Podcasts
and other
news regarding:

COVID19,

Air Astana,

Kazakhstan,

Almaty,

Uzbekistan.
Source link